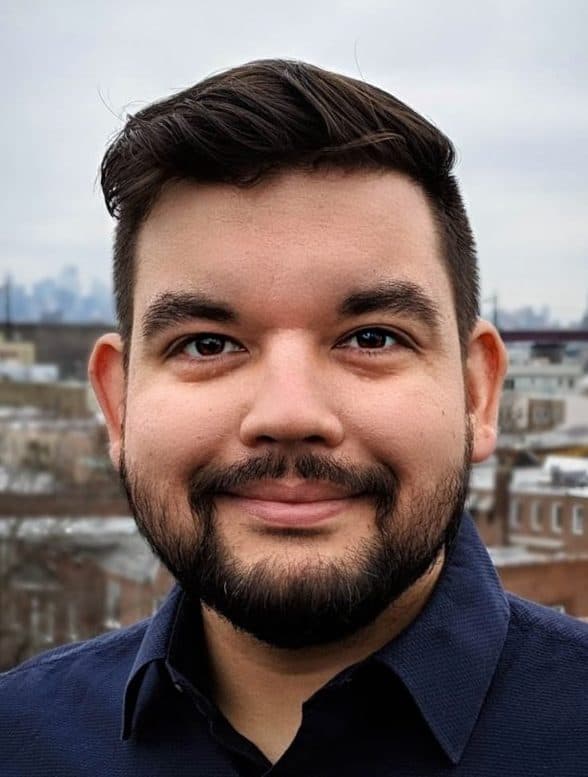 Biography
Rishi Chelminski is a Board Certified and New York Licensed Behavior Analyst. His training in Applied Behavior Analysis began while receiving his bachelor's in psychology at The University of Florida. His work there addressed challenging behavior, sterotypy, Prader-Willi Syndrome, substance use disorders, and basic research into learning theory.
Rishi went on to earn his masters from Northeastern University while working at The New England Center for Children. His work primarily addressed very severe special needs, both in schools and residential treatment facilities. He also provided early intervention services, collaborating with parents, schools, and interdisciplinary treatment teams.
After moving to New York City, Rishi served as an adjunct lecturer of Psychology at Queens College, and a Chancellor's Fellow at CUNY, where he conducted applied research into learning theory. For five years he served as Director of Behavior Services at Services for the UnderServed, where he adapted ABA-based clinical practices to support adults of all ages living in group homes and developmental centers.
Much of Rishi's work has focused on using ABA-based services to foster stronger collaboration between multi-disciplinary teams of clinicians, creating comprehensive and integrated treatment plans that reduce common problems like polypharmacy, and create meaningful goals and outcomes measures. Regarding this work, he has presented extensively at The Association for Behavior Analysis International, New York Association for Behavior Analysis, the NYS Association of Community and Residential Agencies, and the American Psychiatric Association.
Currently, Rishi serves as an ABA consultant for families and schools, while pursuing a doctorate in clinical and school psychology at Pace University. His career is dedicated to helping children and families better understand behavior, make informed choices, and live with greater independence and self-direction.