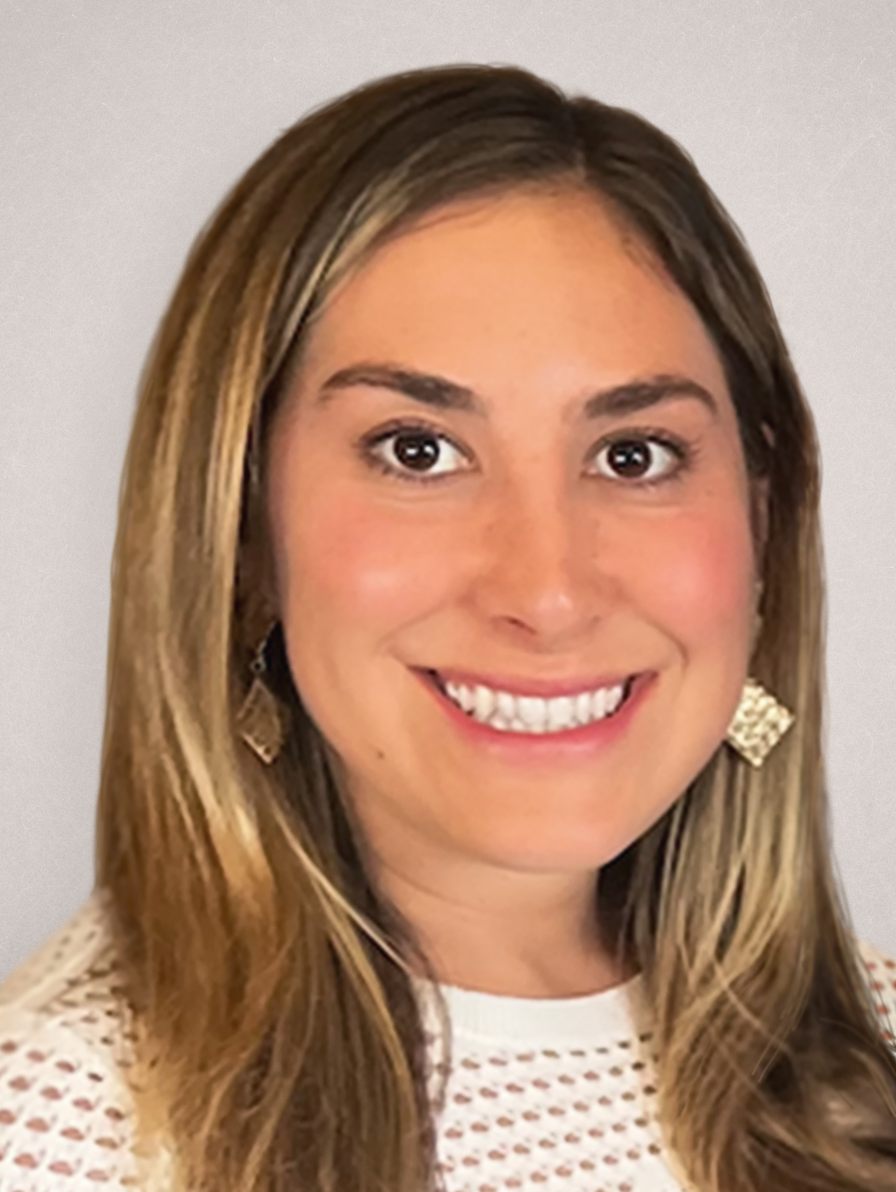 Dr. Randel is a licensed psychologist in the states of New York (#024698) and Connecticut(#4559), who received her doctorate in School Psychology at St. John's University. Dr. Randel completed her postdoctoral training in pediatric neuropsychology at Brooklyn Learning Center(BLC) and BLC Psychology Tribeca.
Dr. Randel is trained in Cognitive Behavioral Therapy (CBT) and is certified in Rational Emotive Behavior Therapy (REBT). She has extensively studied and implemented evidence-based practices to conduct psycho-educational and neuropsychological assessments as well as to provide psychotherapy to children and adults with a range of learning, attentional, emotional, and behavioral difficulties. Her work at Bellevue Hospital, within clinics, and at multiple schools has led to her growing competency in the diagnosis and treatment of Attention-Deficit/Hyperactivity Disorder (ADHD), anxiety disorders, mood disorders, executive functioning disorders, personality disorders, and other emotional and behavioral concerns. Dr. Randel has also developed expertise in the comprehensive assessment of cognitive abilities, social functioning, and executive skills.
Dr. Randel is passionate about improving the lives of others through support and advocacy. She focuses on integrating evidence-based therapeutic and learning strategies to improve social, emotional, and academic needs.