DBT is an evidence-based treatment that emphasizes the balance of acceptance and change. It allows for skill building in the areas of interpersonal communication, mindful awareness, being able to tolerate distress and regulating emotions. Often you will be asked to practice skills outside of sessions through various homework exercises.
There are four modules in DBT: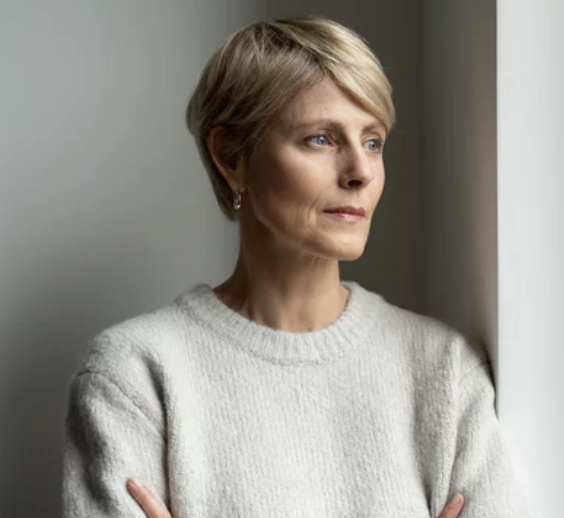 Core Mindfulness:  learning skills to practice being fully aware and present in the moment. Originating in the practice of Buddhism, mindfulness entails a present-centered approach and emphasis on moment-to-moment experience.

Interpersonal Effectiveness:  navigating conflict and interacting assertively, while having empathy for others. Skills learned could include things like strategies to ask for what you need, saying no,  and coping with interpersonal conflict.

Distress Tolerance: skills for accepting, finding meaning through, and tolerating distress.  Learning to feel intense emotions like anger without reacting impulsively or using unhealthy coping strategies to reduce distress. Distress tolerance skill strategies used can include distracting, self-soothing, improving the moment, thinking of pros and cons, and employing acceptance skills.

Emotion Regulation: recognizing, labeling, and adjusting emotions. Help in learning to regulate your emotions and changing reactions to events. Skills can include: identifying and labeling emotions, identifying obstacles to changing emotions, increasing positive emotional events, increasing mindfulness of current emotions, taking opposite action, and applying distress tolerance techniques.
DBT teaches skills to effectively cope with difficult situations that arise in your everyday life.  Therapy sessions focus on enhancing your motivation and helping you to apply learned skills to specific challenges in your life. DBT has helped people with depression, substance abuse, anger management, PTSD, and eating disorders, though anyone looking for help with regulating their emotions and learning coping skills for difficult life circumstances can benefit.