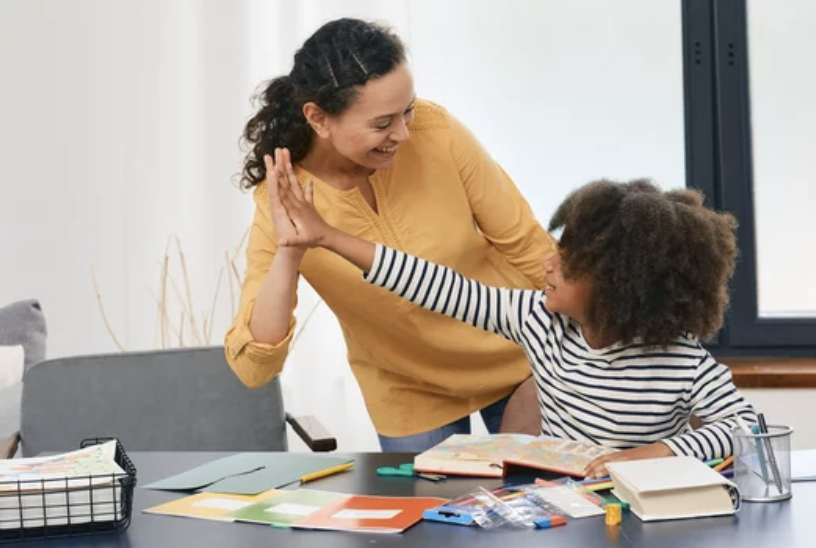 If you have won an impartial hearing settlement or pendency decision and need to contract for ABA services, we are well equipped to provide ABA and other services and then bill the DOE so there are no costs to the parent.
DOE-funded ABA allows for BCBAs to provide the direct service, not just supervise the service. Additionally, we provide a wide range of evidence-based treatments (e.g., CBT, PCIT, 1:1 ABA, PCAT), testing (neuropsych, psychoEd, FBA/BIP, ABA Skills Assessments) and educational (SEIT, SETTS, OG-Tutoring, EF coaching) services that can be funded via Impartial Hearing Orders.
For parents and special education attorneys interested in our DOE-funded services, here's what makes us unique:
Our families are happy - According to a recent anonymous survey, our client family's satisfaction rating is 93%, and 94% would recommend us other families. Parents frequently share positive feedback about our high level of professionalism, effectiveness and caring nature.
Quick staffing of cases - With more than 100 professionals on staff, we can intake, assess, and staff most cases within 4 weeks, across all 5 boroughs, Westchester and Long Island. This includes assessments and intervention cases of all ages, disabilities and amounts of hours. We also employ many Spanish-speaking clinicians to accommodate our Spanish-speaking clients.
Easy to work with - We value a collaborative working relationship with attorneys, from start to finish, to ensure the students win the awards they deserve. We are also extremely responsive, accountable and always available to discuss a case. Plus, we know how to effectively communicate with the IHOIU.
Highly successful at winning cases -  We have a 100% success rate in securing services from our FBA/BIP and ABA Skills Evaluations, and all our evaluators are skilled at testimony and affidavits. As both psychologists and BCBAs, we are creative and assertive in problem-solving new solutions to old problems and can provide expert testimony and affidavits to secure services when there is no award to pay for evaluations.