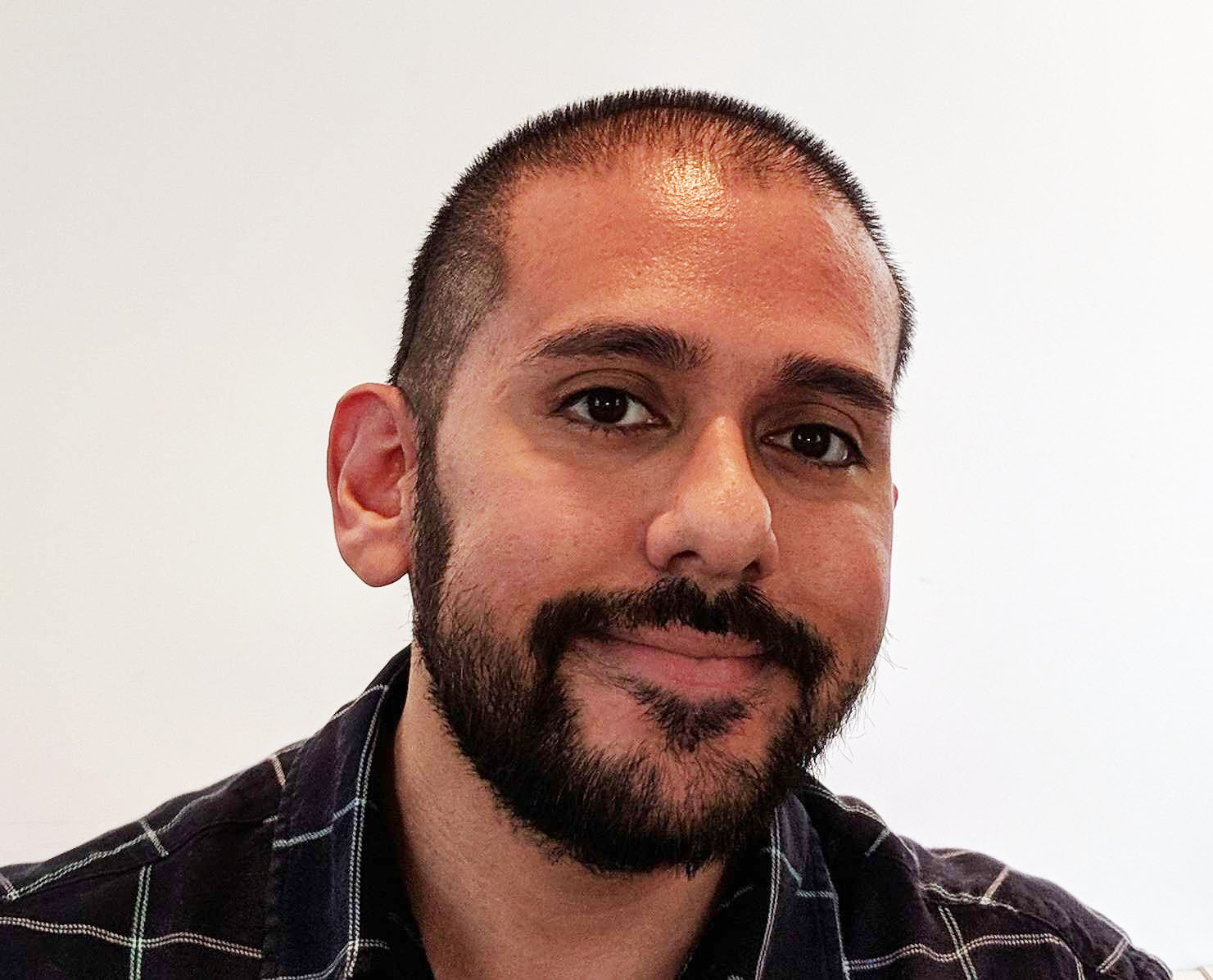 Dr. Marcel Trujillo completed a PsyD degree in the Combined School-Clinical Child Psychology program at Ferkauf Graduate School of Psychology at Yeshiva University, where he also received an MS degree in School Psychology en route. His doctoral research project examined the efficacy of organizational skills training in children of parents diagnosed with ADHD. Before pursuing his doctoral degree, he earned MA degrees in Forensic Psychology and Forensic Mental Health Counseling from CUNY John Jay College of Criminal Justice and a BA degree in Psychology from New York University.
Dr. Trujillo completed a two-year, post-doctoral fellowship in pediatric neuropsychology with the Division of ADHD, Learning Disorders, and Other Related Disorders at the Icahn School of Medicine at Mount Sinai Hospital. During his training, he conducted neuropsychological evaluations with children, adolescents and adults, provided cognitive-behavioral therapy for mood and anxiety disorders, and engaged in cognitive assessment with participants of clinical research trials. Prior to this, Dr. Trujillo completed a pre-doctoral internship with the Santa Barbara Psychology Internship Consortium in California. Specifically, he was placed in the Santa Maria-Bonita School District where he had the unique opportunity to learn how to practice as a school psychologist in the midst of the COVID-19 pandemic. His clinical externships at Mount Sinai Hospital and the NYU Child Study Center focused primarily on neuropsychological evaluation and cognitive-behavioral therapy with further experiences in providing organizational skills training for clients with executive functioning deficits, and social skills training for children with selective mutism. His school externship experience with the Great Neck School District of Nassau County allowed him to initially develop his assessment skills with children receiving special education services.
Over the years, Dr. Trujillo has worked with a diverse group of clients across different cultural backgrounds, ages, and sexual orientations. He seeks to establish a safe and supportive environment throughout the evaluation process so he can fully understand their difficulties and concerns. In his free time, Dr. Trujillo enjoys traveling, attending live music concerts, solving puzzles, and watching various film genres. His interest in video games, anime, and technology has often helped him establish strong rapport with like-minded clients.