Psychodynamic therapy is an insight-oriented therapy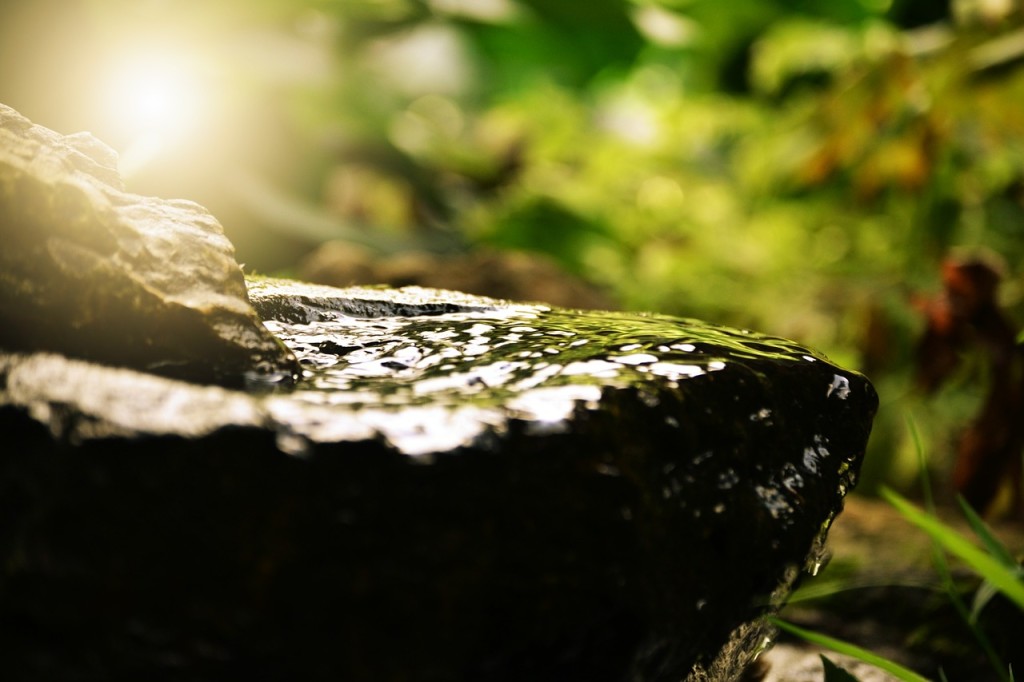 Meaning you'll focus on unconscious processes and how they affect your current behavior. Psychodynamic therapy is characterized by self-reflection and self-examination of emotional blind spots and relationship patterns. In therapy you may explore unconscious motives, needs, and defenses. Our unconscious contains the origins, hidden meanings, and obscure motives in our inner life.  Our preconscious offers clues, hunches, and impressions about ourselves, and about certain people or situations. Our conscious mind tries to makes sense of it all by providing explanations of these experiences.
Psychodynamic therapy can be helpful for people who don't understand why they keep repeating the same patterns in relationships. It's also an effective treatment for many mental health concerns including depression, anxiety, panic and stress-related physical ailments. Goals of therapy often include finding self-awareness and understanding of the influence of the past on your present behavior.  Therapy can relieve distress, promote learning, facilitate change, and lead to personal growth. After therapy has ended, you can expect to continue to handle difficulties in a more adaptive manner, experience improved interpersonal relationships and productivity at work, and continue to develop new insights into your thoughts, feelings, and behavior.