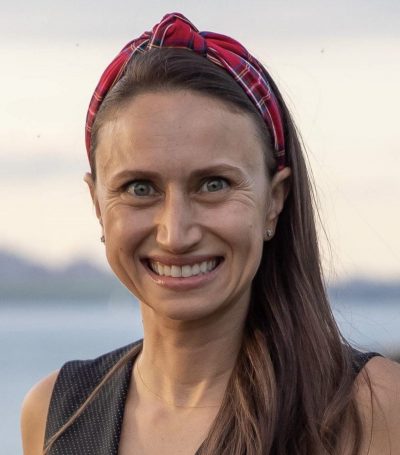 In her role as Director of Mental Health and Testing, Dr. Zeltser oversees a team of Licensed Psychologists, Neuropsychologists and Psychotherapists who provide counseling and assessment services to children, adolescents and adults. Additionally, she coordinates the psychology internship and postdoctoral fellowship training program which prioritizes direct care learning opportunities, supervision and professional growth.
Dr. Francyne Zeltser is a New York State Licensed Psychologist (#020690). She received her undergraduate degree in Psychology from Binghamton University, and completed her graduate degree at St. John's University. Dr. Zeltser is the Clinical Director of Psychology, Training & Special Projects at MPG, as well as a child, adolescent and adult psychologist, certified school psychologist, adjunct professor and mother of two.
Dr. Zeltser provides cognitive behavioral therapy (CBT) and parent management training (PMT). Her primary specializations are in child and adolescent development, behavior management, family counseling, educational interventions, psychological and educational assessment, effective parenting strategies, consultation and educational advocacy. The focus of her clinical practice includes, treatment of ADHD, anxiety and depressive disorders, conduct and disruptive disorders, family therapy, psychological testing and school-related behaviors.
Dr. Zeltser promotes a supportive, problem-solving approach where her patients learn adaptive strategies to manage challenges and work toward achieving both short-and-long term goals. She helps patients navigate a variety of challenges such as how to improve focus, social skills, time management, reduce negative emotions, build a growth mindset, resolve conflict and get organized. Her integrative approach enables her to provide high quality, evidence-based treatments to address the diverse and unique needs of her patients.
Dr. Zeltser's work has been featured in CNBC.com, womansday.com, NYMetroParents.com and Parents.com.