We provide treatment services for children, adolescents and young adults with a wide range of psychological, behavioral and social difficulties. Our staff have specialized training and experience which allows us to quickly identify, target and prioritize specific problem areas. Early identification and intervention is key when working with kids.
Clinical Groups we offer: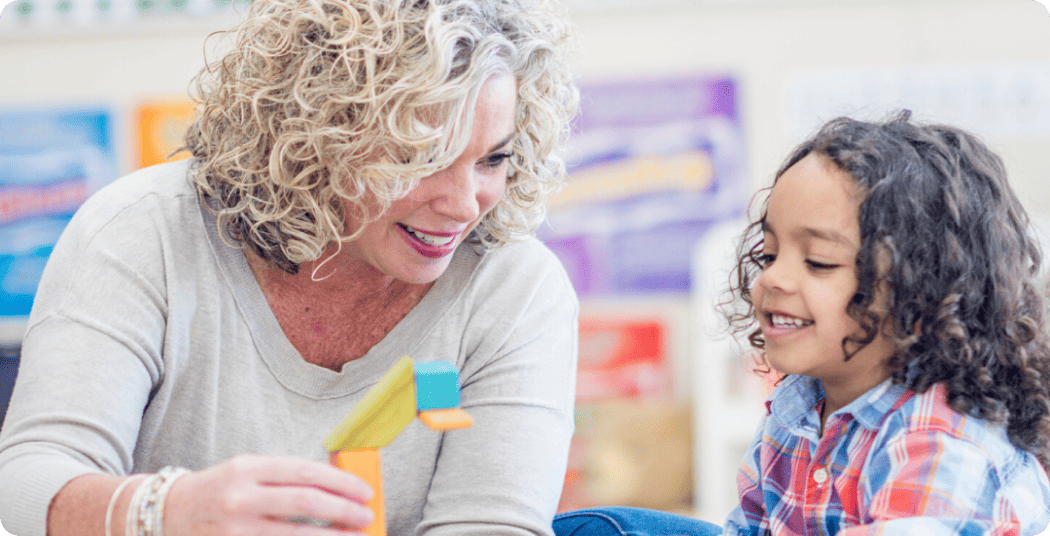 When my child is referred for a psychological evaluation, what should I expect?
The purpose of a diagnostic intake is to collect your child's complete medical history, including any current concerns. A licensed psychologist will discuss any concerns you or your child may have, especially those related to his/her medical condition and treatment, with you and your child. The psychologist will also inquire regarding your child's past. Depending on your child's age and concerns, the psychologist may request a private conversation with you or your child.
At the conclusion of the appointment, the psychologist will provide your family with care plan recommendations, which may include referrals for further evaluation or therapy services. Depending on a number of variables, these referrals may be sent to Manhattan Psychology Group or to community providers.
How long do psychological assessments last?
Typically, evaluations take approximately 60 minutes.
Who will provide my child with psychological services?
The initial evaluation of your child will be performed by a licensed clinical psychologist. A licensed psychologist or an advanced psychology intern directly supervised by a licensed psychologist may administer therapy.
What should I anticipate if my child is seen by a Manhattan Psychology Group psychologist for therapy?
All of our clinicians are committed to using evidence-based treatments, which are well-researched and demonstrated to be effective. The collaborative nature of therapy means that we work with the patient and their family to determine appropriate treatment goals.
What is the difference between psychiatry and psychology?
Our faculty consists of doctoral-level psychologists who attended graduate school with a focus on psychology research and practice. All faculty members possess doctoral degrees, advanced training in pediatric and clinical psychology, years of experience working with these populations, and New York state licenses as psychologists.
Psychiatrists are physicians who have completed medical school and received specialized training in psychiatry, which frequently includes medication management. When necessary, our psychology faculty can refer your child to psychiatry services.