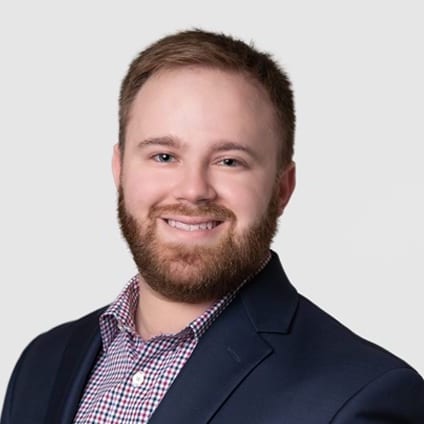 Dr. Ayal Goldberg received his B.A. from Binghamton University and went on to earn his master's and doctoral degrees from Kean University, a NASP and APA accredited program.
Dr. Goldberg specializes in treating children and adolescents with trauma histories or disruptive behavior presentations. He also has extensive experience working with caregivers and families to manage their youths' behaviors and emotions. Dr. Goldberg emphasizes the use of evidence-based treatment modalities while also taking an individualized approach to each youth and family. Treatments utilized include Parent Child Interaction Therapy (PCIT), Parent Management Training (PMT), Trauma-Focused Cognitive Behavioral Therapy (TF-CBT), and Game-Based Cognitive Behavioral Therapy (GB-CBT).
Dr. Goldberg also has training in school psychology. He has provided direct intervention, teacher consultation, and other services focused on supporting children and adolescents with education-impacting behavioral or emotional difficulties. Dr. Goldberg is experienced in conducting psychoeducational, psychological, and trauma-specific assessments.