Vision
Our vision is to create a future where individuals and their families feel supported, connected and empowered.


Mission
Our mission is to provide multidisciplinary, integrated support for individuals and their families who experience mental health, behavioral and educational challenges.
Core Values
Our core values serve as the foundation of our mission and driving motivation for our vision.

Compassion
Our team strongly sympathizes with the relational and emotional difficulties related to mental health disorders and developmental challenges.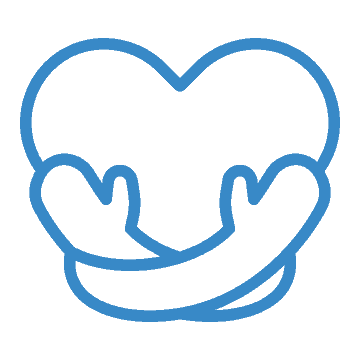 Care
Our team desires to make a long-term impact on the autonomy and fulfillment of clients and families by providing effective therapy and training.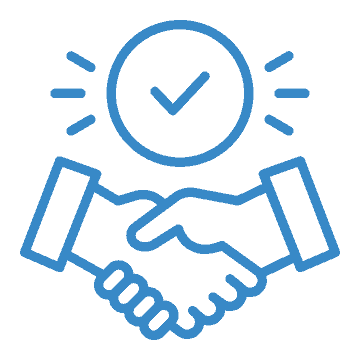 Commitment
Our team is dedicated to providing consistent superior services and quality experiences from the initial assessment to the completion of treatment plans.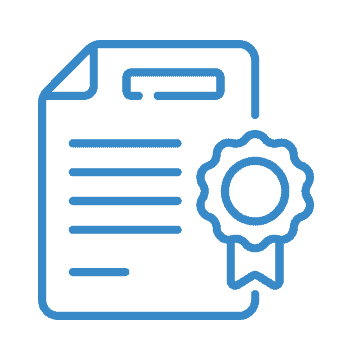 Credibility
Our team consists of experienced, licensed professionals who are experts in their respective fields.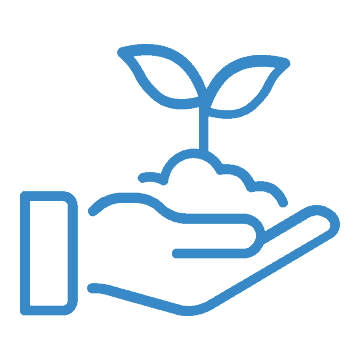 Cultivation
Our team emphasizes the ongoing growth of professional competencies and expansion of influence in the community.
Distinctives
Here are some success measures that our teams at MPG, MPA and MPG Tutoring celebrate:
We have over 14 years of experience serving our community as an organization.
We offer a unique depth of psychological, behavioral, and educational services.
We have a team of 12 licensed psychologists with over 60 years of collective experience.
We have a team of more than 90 ABA clinicians, working with a diverse population of clients and families.
We provide services in the greater NYC metro area, which includes all 5 Boroughs, Long Island, Westchester and Northern NJ.
We have served over 2,500 clients and families in the NYC area since our formation.
We anticipate hiring 150 new team members this year.
We anticipate working with 300 new clients this year.
We provide services during the week and weekend and across multiple settings, including in-home, in-office, remote, and in schools.
If our mission, vision and core values resonate with you, please contact us to get started.