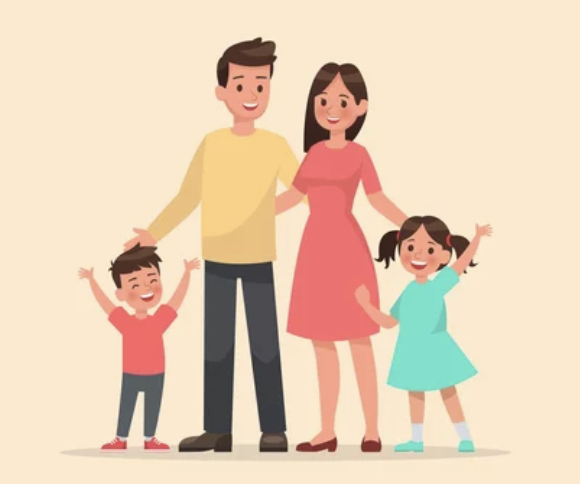 The immigration process can be stressful enough, but if you have experienced extreme hardship, trauma, or have a special needs child, your attorney may recommend an immigration psychological evaluation.  Don't worry if you have never heard of an immigration evaluation, we can explain everything every step of the way. Most individuals are not aware that an evaluation will strengthen their case. If you are not sure if an immigration evaluation would strengthen your immigration case, give us a call for a free consultation.
What is an Immigration Psychological Evaluation?
A psychological evaluation for immigration purposes is an assessment that is used to help the courts determine whether you will be able to remain in the United States lawfully. The immigration evaluation process will determine whether you have specific psychological factors that pertain to your case. During an immigration evaluation, you may be assessed for Posttraumatic Stress Disorder (PTSD), IQ, Anxiety, Depression, Domestic Violence, Academic Performance, Severe Mental Illness, Behavior Difficulties, Attention Deficit, Activities of Daily Living, Personality, and other related health factors. It is also important to let your evaluator know if a family member with special needs depends on you. If the family member will suffer extreme hardship if you are returned to your country of origin, their information may help your case as well.
The immigration evaluation can help support your:
Extreme Hardship Case
Spousal Abuse (VAWA)
Political Asylum Cases
U nonimmigrant status (U Visa)
Most immigration evaluations can be done over , or in-person if needed.