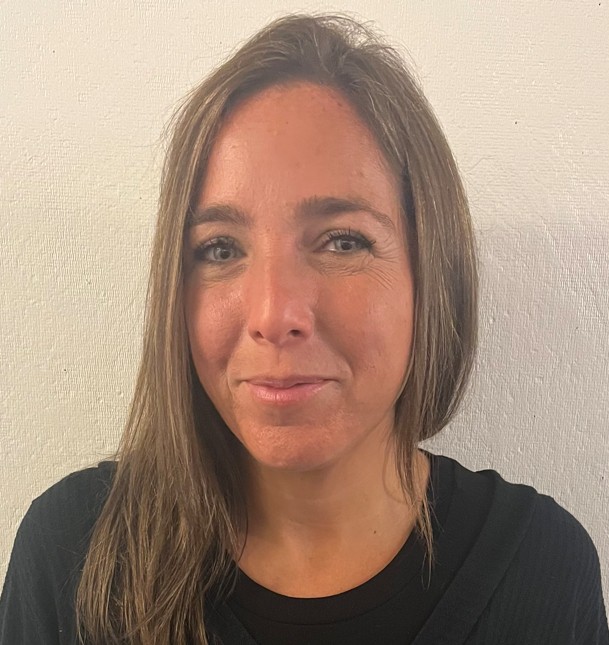 Dr. Lauren Feiden is a New York State licensed psychologist (#020219). She specializes in working with young children and their families, and is formally trained in Parent-Child Interaction Therapy (PCIT).
After receiving her undergraduate degree with a major in Psychology from McGill University, Dr. Feiden went on to receive a graduate degree in Clinical Psychology from the Chicago School of Professional Psychology, and was part of their innovative child and adolescent treatment program. She completed her internship and postdoctoral fellowship at Andrus Children's Center in Westchester, NY. There, she provided individual, family, and group therapy, and completed training as a PCIT therapist with a within-agency trainer.
Dr. Feiden has extensive experience working with children, adolescents, young adults, and families who have a wide range of emotional and behavioral disorders including but not limited to: anxiety, depression, trauma, ADHD, and disruptive behavioral disorders. She has experience providing treatment in a number of different settings including community mental health centers, inpatient and partial hospitalization programs, in private practice, in schools, and in a summer treatment camp. She also has experience in leading groups for children, adolescents and families focusing on improving social skills, emotional regulation, self-concept, and the parent-child relationship.
In addition to being formally trained in PCIT, Dr. Feiden is also trained in cognitive behavioral therapy, parent training and play therapy. Dr. Feiden takes an integrative approach to treatment and views each client as a unique individual and bases her treatment approach on specific client needs, symptoms, and goals. Dr. Feiden is very motivated to work collaboratively with individuals and their families to identify the best possible treatment plan.