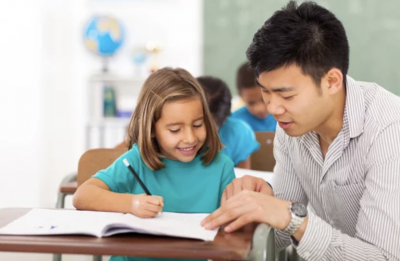 If a student is struggling to complete their homework on time, and their grades reflect a need for additional academic help, who is their best line of support: an executive functioning coach or an academic tutor? At MPG, our goal is to provide students who have both academic and academic readiness challenges with a bi-directional approach to address both needs.
Our clinicians have specialized training to help students gain strategies to apply to school work more effectively from a psychotherapeutic approach through behavioral tutoring. Our BCBAs are trained and certified to provide a behavioral approach to improve academic readiness, as well. Collaboratively, our team's training provides more comprehensive academic readiness skill building. They also have the ability to train parents to help them to support their children's schooling more effectively and set the entire family up for success.
Who could benefit from behavioral tutoring?
Students from first grade to college who need additional academic support and struggle with some of the behavioral skills that support academic readiness. In collaboration with tutoring to address academic challenges, we can help them build a foundation for their ongoing academic success.
Additionally, our parent training helps educate parents on their child's academic readiness challenges and provide them with strategies to support them more effectively.
Behavioral tutoring can lead to improvement in: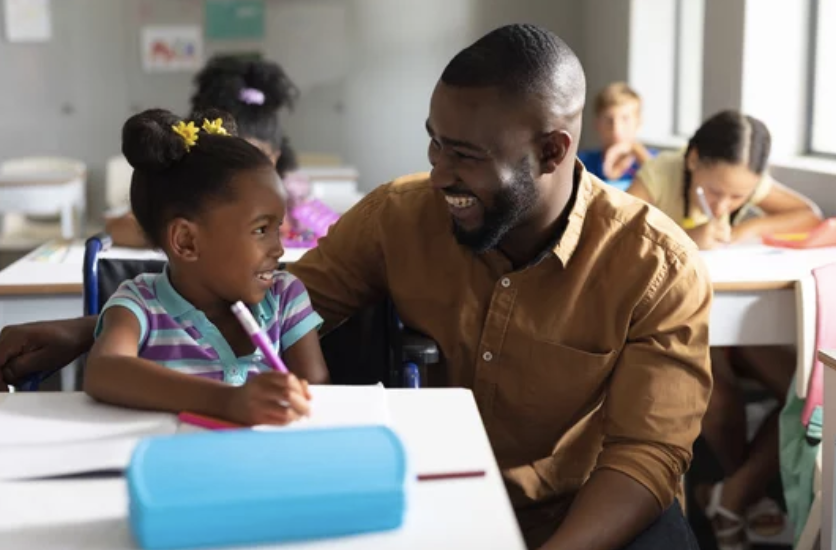 Remembering and retaining information

Time management

Staying organized

Meeting deadlines

Focus and planning for longer assignments
Our clinicians and BCBAs are trained to help students build Executive Functioning skills, organizational skills, time management, and other strategies that support their overall academic success. Ideally, students who receive academic support in addition to behavioral tutoring gain integrated strategies to approach their schoolwork more effectively.
Where do the sessions take place?
We can provide behavioral tutoring in our office, in your home, or even virtually.
What should we expect from their behavioral tutoring experience?
Our specialized experts provide a systematic approach to an individualized behavioral tutoring plan for every student. They begin with a detailed intake, including input from the student, parents, teachers, and other relevant stakeholders; an assessment of executive function skills, specific academic skills; record review; and other relevant academic and behavioral information.
From there, our tutors develop a tailored plan for each student, including specific goal setting, data collection, self monitoring or parent involvement as relevant, and .
How long will it take?
The average student meets twice weekly and attends behavioral tutoring sessions for 4-6 months.