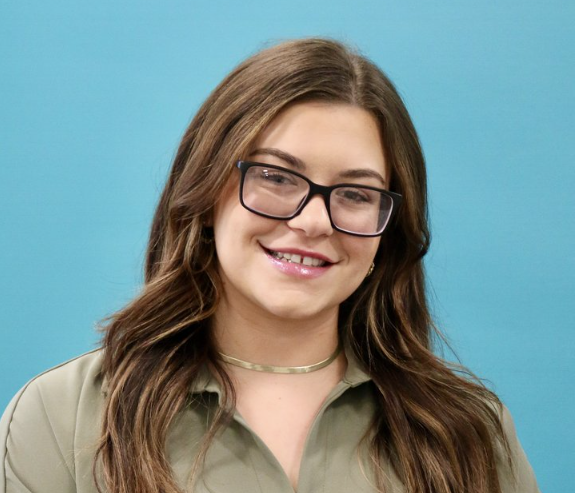 Annamarie Rogers received her B.S. in Psychology and Sociology from the University of Rhode
Island and now is working towards earning her doctoral degree in School Psychology from
Fordham University, an APA-accredited program. She is excited to join Manhattan Psychology
Group as a clinical extern.
Annamarie has been working as a Registered Behavioral Therapist (RBT) for children and
adolescents with Autism Spectrum Disorder (ASD) since 2019. As an RBT she is responsible for
implementing and adjusting behavior plans while creating a fun and collaborative environment
for the families of the clients she serves. She has also worked with many children and
adolescents with ADHD, anxiety, depression, and mood disorders, which has given her the
opportunity to provide individualized, evidence-based treatments. Annamarie is currently in the
3rd year of her PhD program and is experienced in conducting intake interviews,
psychoeducational testing (cognitive, academic, social-emotional, and neuropsychological),
writing reports, and collaborating with families to provide the best recommendations for clients
moving forward. She also has experience working in school settings where she has consulted
with teachers and various stakeholders and counseled students who come from different
developmental and social-emotional backgrounds.
Annamarie aims to continue building her skillset in other settings and hopes to gain a wide
variety of clinical experience in Cognitive Behavioral Therapy (CBT), Parent-Child Interaction
Therapy (PCIT), and Parent Management Training (PMT) to provide support to children,
adolescents, and families. She yearns to learn more about evidence-based practices for children
and adolescents with anxiety, depression, obsessive-compulsive disorder,
attention-deficit/hyperactivity disorder, and mood disorders. Annamarie is looking forward to her
externship and is excited to become a member of MPG.