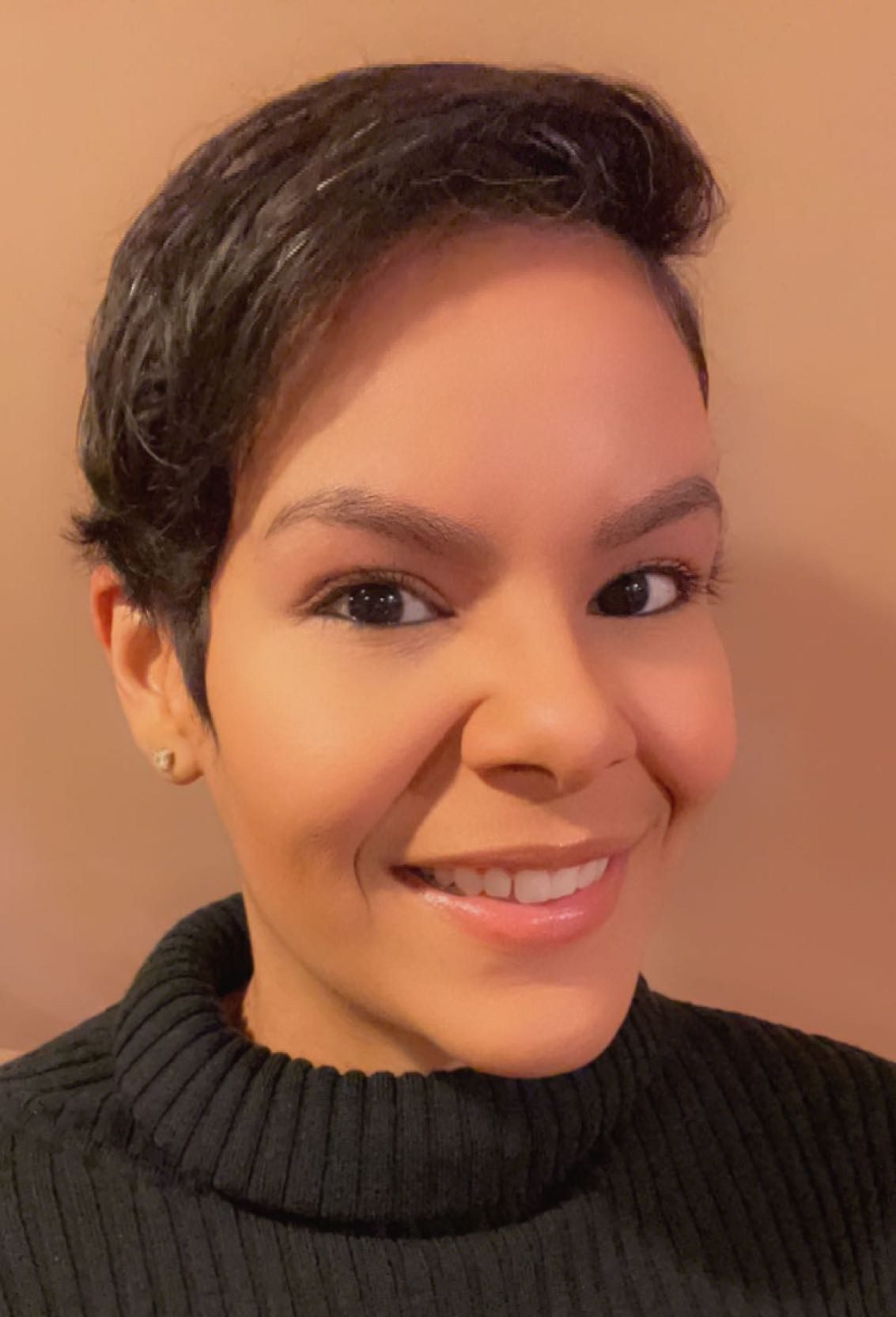 Denise Rutherford is a New York State licensed clinical social worker who received her B.A in
Psychology from the University at Albany and went on to earn her Master of Social Work at
Lehman College. She has been in practice for over 10 years.
Denise has extensive experience in treating toddlers, school-aged children, teenagers, young
adults, and adults, with a variety of presenting issues including but not limited to anxiety,
depression, trauma, relationship issues, and learning disabilities.
She is formally trained in Cognitive Behavioral Therapy (CBT), play therapy, Applied Behavior
Analysis (ABA), and parent management training. Denise utilizes an integrated approach, which
includes cognitive-behavioral, solution-focused, psychodynamic, and humanistic methods. She
works closely with each of her clients to determine the best approach to address their individual
needs. The treatment modalities can be provided in person and are very amenable to
telehealth. She has provided individual, family and group therapy in a variety of settings
including outpatient clinics, inpatient hospitals, private practices, in-home and shelter settings.