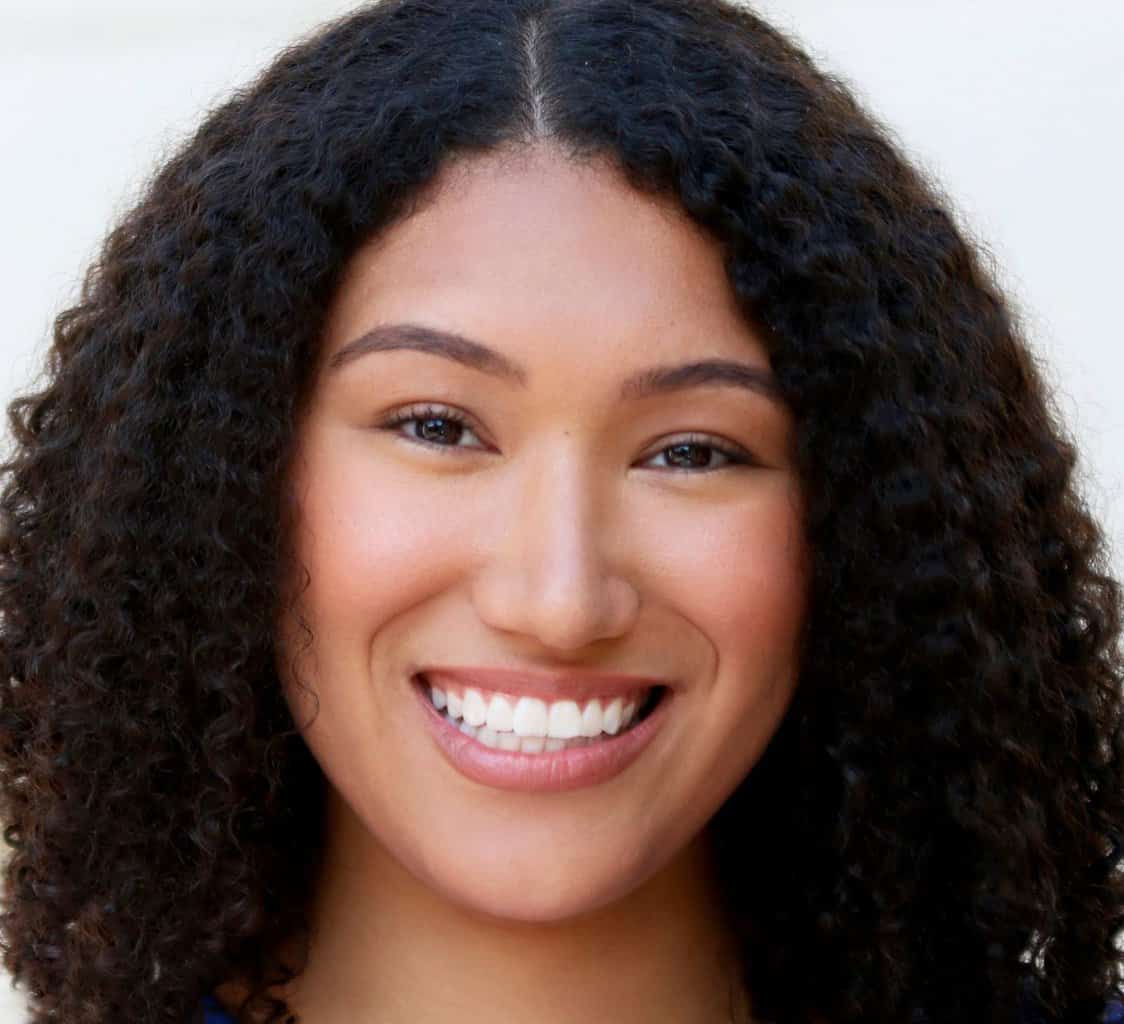 Blanca Franck is a Board Certified Behavior Analyst (1-22-60017) and New York State Licensed
Behavior Analyst (002449) living and working in Queens, New York. She studied psychology and drama
theater with a minor in student personnel during her undergraduate years at the City University of
Queens College and received her Bachelor of Arts Degree. A passion for youth development, psychology,
and education led her to study Applied Behavior Analysis and Education at Teachers College Columbia
University, where she obtained her Dual Master of Arts Degree. During her years at Teachers College,
Blanca developed her skills in effective Applied Behavior Analysis practices and began her work in the
field.
For several years before Teachers College, Blanca started working in Applied Behavior Analysis
(ABA) as a registered behavior technician and was immediately interested in specializing in the field. This
led to an interest in ABA within the classroom environment. While at Teachers College, Blanca began
working and gaining experience in both a private and general education school setting. Additionally,
Blanca continued working as an in-home service provider. Upon completing coursework and other
requirements, Blanca sat for the board examination and became a Board Certified Behavior Analyst in
2022. Currently, she works as an in-home service provider.
Blanca has obtained her New York initial certifications in teaching for Students with Disabilities
Birth – 2, Students with Disabilities 1 – 6, Early Childhood Birth-Grade 2, and Childhood 1 – 6. She
demonstrates strengths in utilizing the Comprehensive Application of Behavior Analysis to Schooling to
provide individualized instruction. She applies the underlying principles of behavior analysis and
advanced teaching and verbal development principles to ensure the success of each child and family she
works with. Blanca is fortunate to have a wealth of knowledge and experience she's gained over the
years by working in the field in different capacities and collaborating with other professionals. She is
passionate about ABA and hopes to continue developing and applying her knowledge to make a
meaningful impact in the lives of the families she works with.