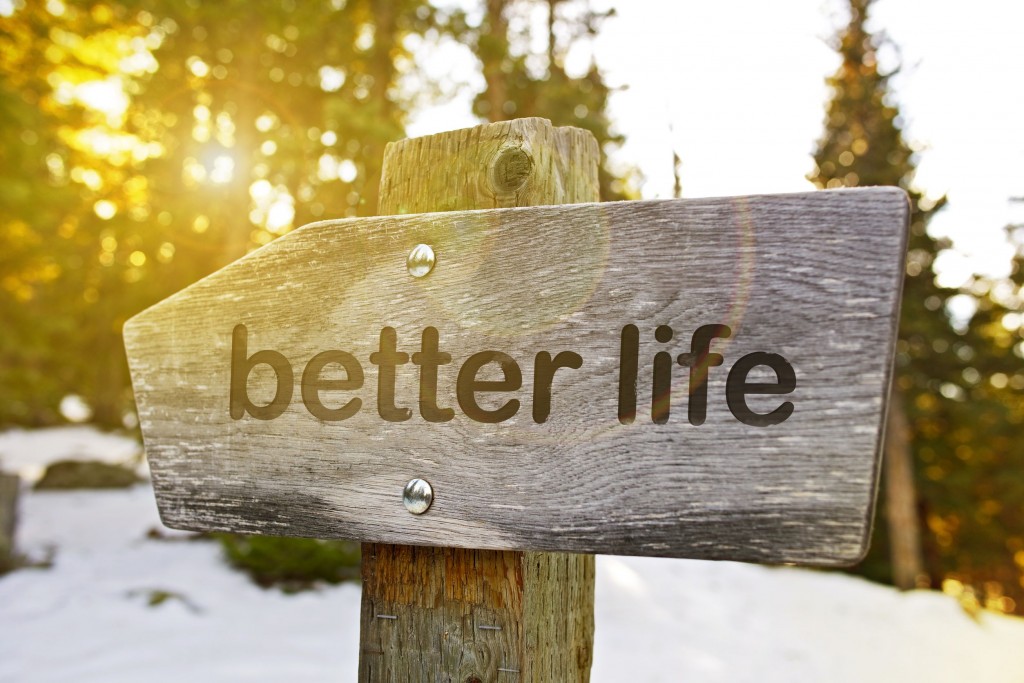 Acceptance and Commitment Therapy, or ACT (said as the word act), is a unique, evidenced-based treatment that utilizes acceptance and mindfulness strategies to help individuals reach their best possible self. Individuals who engage in ACT will learn mindfulness practices to cope with anxiety and emotional difficulties. Some people who have struggled with anxiety for extended periods of time without relief from medication or other forms of therapy, find relief in ACT.
This technique is unique in that it focuses on education to improve emotional intelligence. Skills learned include emotional acceptance, psychological flexibility, radical acceptance, and present moment awareness. Life challenges are hard enough, and it is natural that strong emotions will emerge in difficult times. However, when those emotions become intolerable and inhibit clear thinking and good decision making, the challenge can seem larger than life. ACT skills help to manage our perspective, reaction, and behaviors that make the challenge seem overwhelming and sometimes debilitating.
ACT is a third generation behavioral therapy built on the foundation of traditional Behaviorism and Cognitive Behavior Therapy (CBT). ACT is a relatively new therapy, but extensively researched and evidence based. ACT is different from Dialectical Behavior Therapy (DBT), but incorporates the DBT contextual and dialectical components as well. In other words, patients will learn how their thinking and language influences negative thought processes and contribute to ineffective decision-making.
How ACT works
ACT is a theoretical and philosophical framework designed to help identify life goals. Once goals are identified, the therapist helps uncover emotional roadblocks and interfering behaviors that prevent individuals from reaching their goals. It assists in setting goals and aligning behaviors to those goals.
ACT utilizes metaphors and experiential (in the moment) exercises to assist individuals with understanding their thoughts and feelings. ACT assist with identifying memories and physical sensations that may interfere with healthy emotional expression that may result in faulty thinking, ineffective decision-making, and maladaptive behaviors.
After learning ACT, the individual can then choose to behave in a way that is in alignment with their specific goals. In other words, you can lead a purposeful, thoughtful, goal-driven life. Research shows that ACT is effective in treating long-term and hard to treat anxiety, depression, workplace stress, test and social anxiety. It can also be used for Obsessive Compulsive Disorder (OCD), chronic pain, substance use, and psychosis.