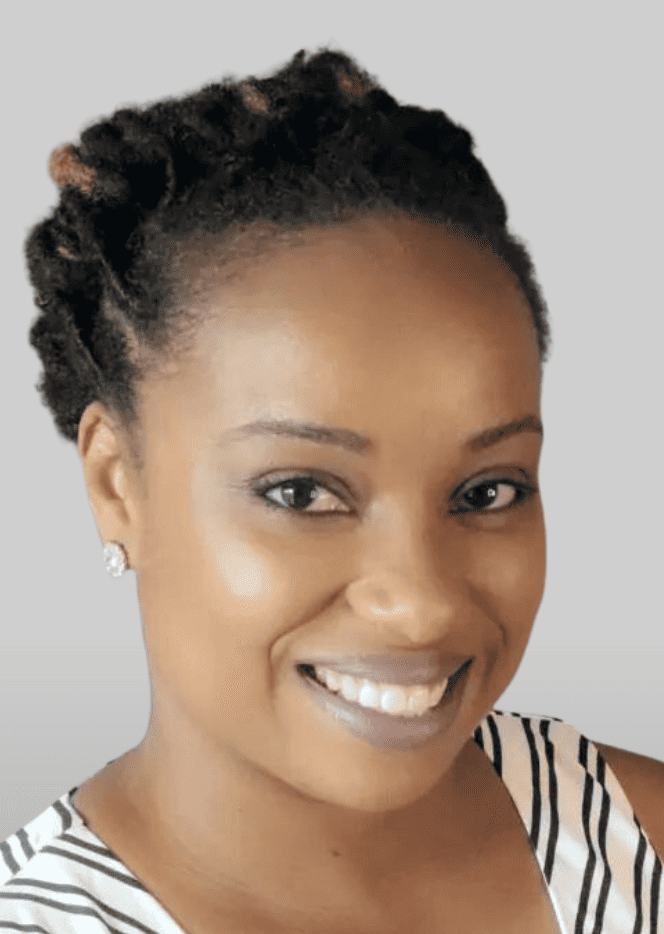 Charlene provides administrative support to our staff and patients in several areas including verifying the accuracy of billing information and data.
Charlene earned her Master of Business Administration with a concentration in Healthcare Administration from Strayer University. With over thirteen years of medical administrative experience, Charlene is able to provide assistance to both staff and patients on navigating the health care system, identifying available healthcare resources, and understanding how those services are billed. 
Being a mother of two active children, she understands the importance of care, compassion, and patience, and she strives to keep those principles in mind as she communicates with others.