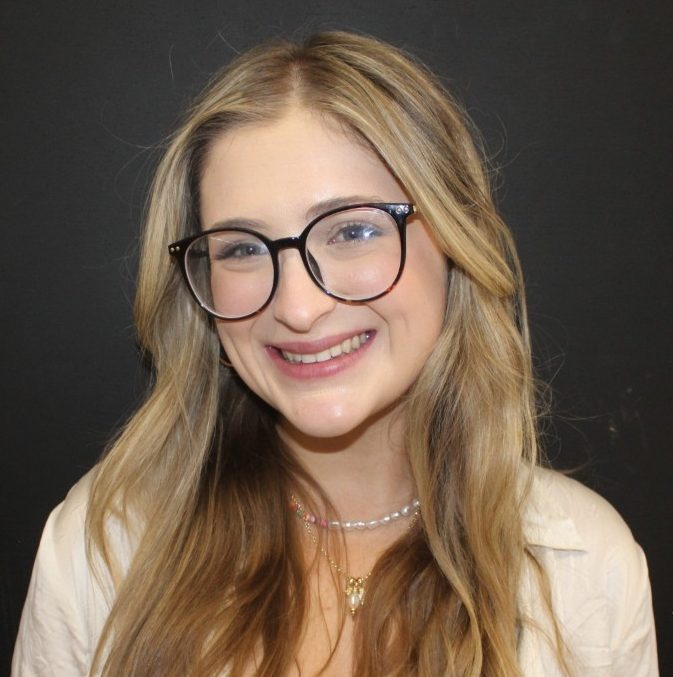 Jordan serves as staffing coordinator for MPA ABA therapists. She holds a Bachelor of Arts in Education from the University of Northern Colorado and is currently pursuing a Master's in Marriage and Family Therapy with a specialization in Child and Adolescent Therapy from National University.
While pursuing her master's, Jordan has spent the last few years teaching theatre to students in elementary, middle, and high school, in the Denver metro area.
Jordan is thrilled to be a part of the impactful work at MPG. Her enthusiasm for mental health is rooted in a profound dedication to providing top-notch care and support for families, children, and parents. Jordan is eager to help foster strong therapeutic bonds for both families and therapists alike.