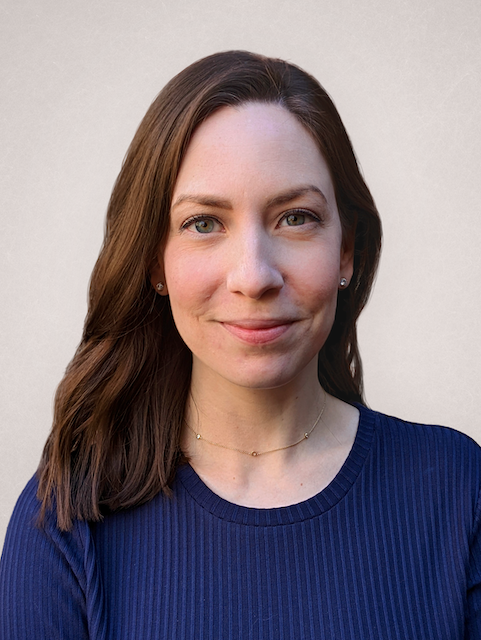 Dr. Caroline Harvey is a clinical psychologist licensed in New York, New Jersey, Idaho, and Washington state.  She obtained her B.A. in Psychology from the State University of New York at Geneseo and her PsyD in Clinical-School Psychology from Ferkauf Graduate School of Psychology of Yeshiva University.
Dr. Harvey has a passion for empowering parents to effectively manage their children's challenging behavior while also improving the parent-child relationship and building distress tolerance across all family members.  To this end, she provides individual and family therapy to children, adolescents, and parents utilizing evidence-based approaches.  She specializes in treating youth who suffer from Oppositional Defiant Disorder (ODD), Attention-Deficit/Hyperactivity Disorder (ADHD), Selective Mutism (SM), and other childhood anxiety disorders. Dr. Harvey is a certified therapist in Parent Child Interaction Therapy (PCIT) and PCIT for Selective Mutism.  She is a co-author on the research development manual for PCIT Adapted for Older Children, a family intervention for children 7-10 years of age with disruptive and oppositional behaviors.  She additionally provides Supportive Parenting for Anxious Childhood Emotions (SPACE), Cognitive Behavioral Therapy (CBT), and Kazdin's Parent Management Training (PMT).
Dr. Harvey is committed to collaborating with schools, psychiatrists, and other service providers to best support children across all settings.  She specifically enjoys training, consulting with, and coaching teachers in the use of effective behavioral management strategies with students with challenging behaviors or moderate to severe anxiety.  She is also a certified Within Agency Trainer for PCIT, enabling her to provide training to other therapists seeking PCIT certification within Manhattan Psychology Group.
Dr. Harvey received her pre-doctoral training at the ADHD and Behavior Disorders Center at the Child Mind Institute as well as at Children and Youth Services at South Beach Psychiatric Center. She then completed her APA-accredited pre-doctoral internship at The Help Group in Los Angeles, California where she provided individual, group, and family therapy and administered comprehensive psychodiagnostic assessment batteries to children and adolescents in school and outpatient settings. Dr. Harvey completed her postdoctoral fellowship at Therapy West and Academics West in New York City where she provided individual, group, and family therapy, and trained, consulted, and coached teachers in vivo in the use of effective behavior management strategies with students.  She was previously the Director of Mighty Mouth Kids Camp at Kurtz Psychology Consulting, a group intensive for children 3-9 years of age with selective mutism.