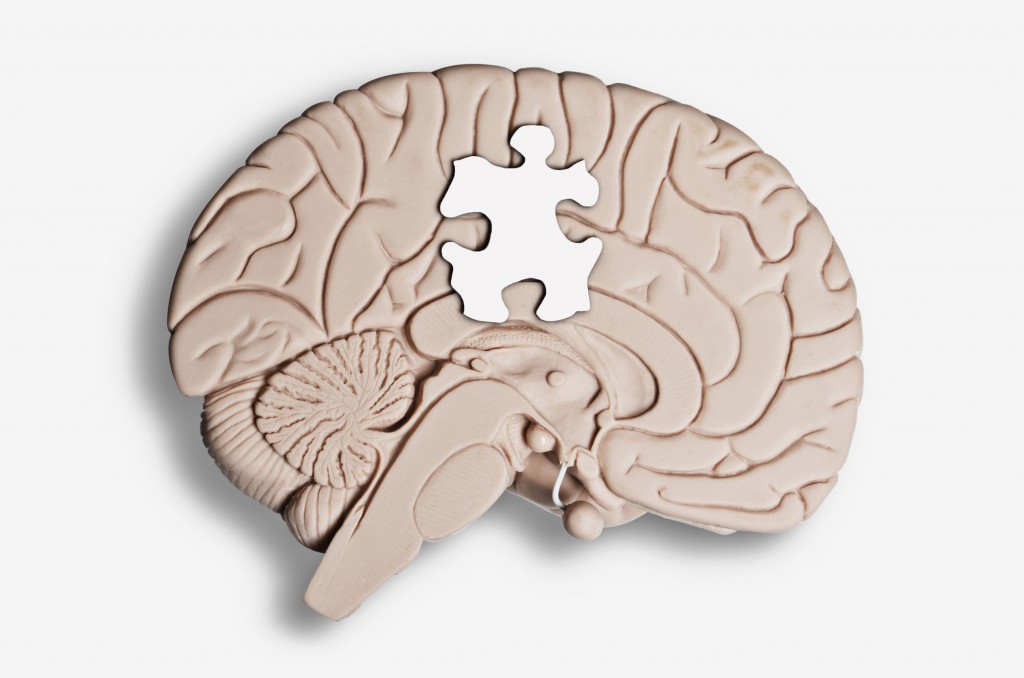 A Psychological or Psychoeducational evaluation is a broad term used to describe a group of tests given to a child or adult to answer a question such as, "Does my child have a learning disorder?" or "What is my IQ?" or "I am concerned about my child's behavior, how do I determine the diagnosis?"

Benefits & Functions of Psychoeducational/ Psychological Testing:
Secure special classroom, testing accommodations or school placement (e.g., 504, IEP, special ed school, extended time on SATs)
Identify learning disabilities (e.g., dyslexia) or developmental delays (e.g., Autism) that may be negatively impacting school performance
Identify strengths and weaknesses for possible enhancement or remediation in the following areas: cognitive/intelligence; academic/achievement; language/communication; learning/memory; visual-spatial; fine and gross motor; social-emotional; play skills; and, adaptive functional skills
Clarify diagnostic questions regarding mood, anxiety, social, and behavioral problems (e.g., ADHD, Autism Spectrum Disorder, Generalized Anxiety Disorder, Depression)
Uncover personality factors that may be negatively impacting learning and overall functioning
Evaluate the impact of interventions / treatments and document any changes since the last evaluation
What is the Testing Process?
Psychological and psychoeducational evaluations consist of multiple evidence-based tests and questionnaires (also called measures or rating scales). Since there are hundreds of tests and measures to choose from, it is important to work with a psychologist to determine which ones will best address your specific questions. Most evaluations include a cognitive test or IQ test, and some measures to determine emotional and behavioral difficulties. Your evaluation may also include an achievement test to determine learning strengths and needs. The psychologist may also request other doctors or teachers to provide information as well.
The process includes several appointments including an initial intake appointment where you and your family can explore the reasons for testing and the psychologist can determine which tests are most appropriate. Secondly, there is the testing, which may occur over 1, 2, or 3 sessions, and each testing session may take several hours. Finally, you will attend a feedback meeting where you get a report with the results, diagnoses and specific recommendations, and have an opportunity to ask questions. The report may be used for your own personal information, to share with another provider or school, or to receive services. It is important to discuss how you will use the report in the initial intake appointment so the psychologist can best help you. It is also important to know that testing and reporting is not a guarantee of services.
Psychological evaluations are not a one-size-fits-all. If you are unsure what type of psychological evaluation your child needs, Please click the button below for a free consultation. We are happy to guide you through the process!