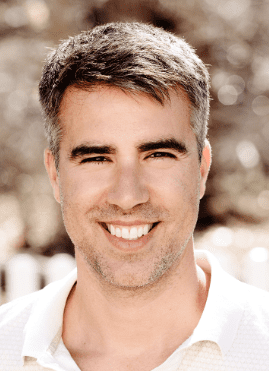 Dr. Joshua Rosenthal is a Licensed Clinical Psychologist in New York (#017930), New Jersey (#4723) and Florida (#TPPY527), specializing in the treatment of children, adolescents, young adults, parents and families with ADHD, depression, anxiety, OCD, disruptive behavior disorders, Autism Spectrum Disorders, phobias, social skills problems, school issues and relationship difficulties.
Dr. Rosenthal worked and trained at several prominent hospitals, including Yale New Haven Hospital and Long Island Jewish Medical Center. He is the former Outreach Coordinator and Peer Counseling Program Coordinator for The City College of New York where he trained faculty, staff, and students in stress reduction, anger management, time management, test anxiety, insomnia, and depression/suicide awareness.
Dr. Rosenthal received his BA in Psychology from University of Delaware and his doctorate in Clinical Psychology from Long Island University – CW Post campus. He is a member of numerous professional organizations, including the New Jersey Psychological Association, New York State Psychological Association and Society of Clinical Child & Adolescent Psychology.
Dr. Rosenthal is the founder of Big Apple Day Program, a social skills summer treatment camp in Manhattan that helped over 400 children with social and emotional difficulties from 2011-2019 have a fun and therapeutic summer experience. He is also the founder of the Electronic Daily Report Card (eDRC), a online behavioral progress monitoring tool that was used by thousands of students across the country from 2016-2020. Finally, he has served as an Adjunct Clinical Supervisor for doctoral students in the CBT Child Program at Ferkauf Graduate School, Yeshiva University, and as a Voluntary Faculty Clinical Instructor in the Department of Psychiatry at the Icahn School of Medicine at Mount Sinai.
Most recently, Dr. Rosenthal has shifted his focus from treating patients to primarily focusing on leadership, growth and company culture. He is dedicated to hiring the best professionals, creating innovative ways of helping more children and families and executing the company mission, vision and core values.