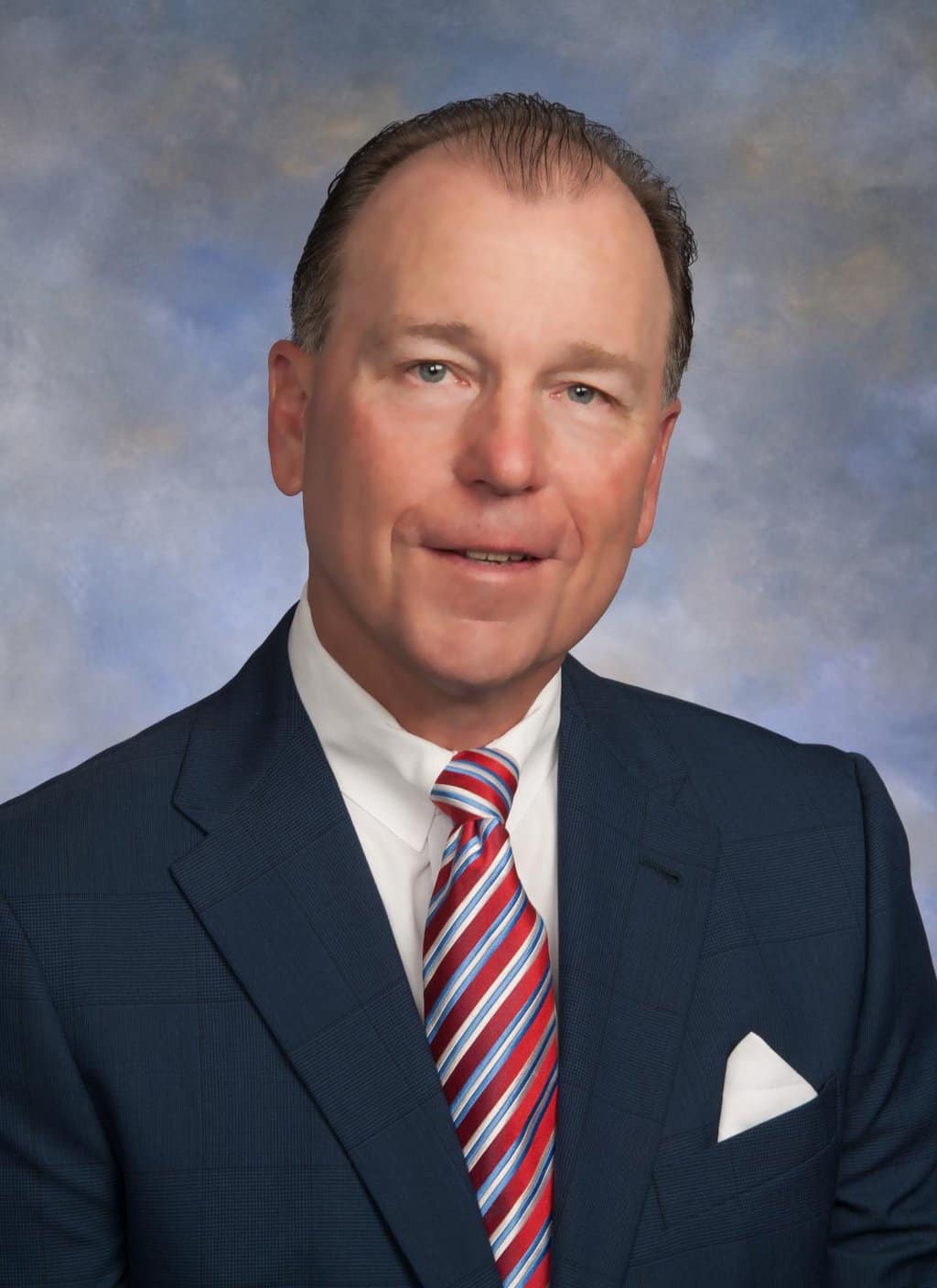 Dr. Shields is a New York State licensed psychologist (#022988), and is licensed to practice in New Jersey, California, Michigan, Arizona and the District of Columbia. Dr. Shields completed a B.S. degree with honors in psychobiology at UCLA, an M.A. degree in special education at The Ohio State University, and a Ph.D. in clinical psychology at the California School of Professional Psychology, Berkeley/Alameda campus, a program accredited by the American Psychological Association.
Dr. Shields specializes in psychological, psychoeducational, and neuropsychological evaluations of children, adolescents and adults. At UCLA, he worked with children who had chronic and terminal illnesses or developmental disorders of a wide variety. While there, he had clinical and didactic training in special education and developmental disabilities, spending time in classrooms for children with learning, emotional, behavioral and developmental disabilities. At Ohio State, Dr. Shields worked with teachers to develop behavioral management programs for emotionally and behaviorally disordered children. He also completed a teaching credential in the area of emotionally and behaviorally disordered children, and children and adolescents with multiple and severe developmental disabilities, including intellectual disability and autism spectrum disorders.
During his doctoral program, Dr. Shields completed training in family systems, and in behavioral and psychodynamic treatment of children, adolescents, adults and families. He has published papers on learning disabilities, educational consultation, and teaching organizational skills to special education students. Dr. Shields has conducted psychological assessments of state prison inmates and provided training to mental health staff on diagnosis and psychological testing and assessment. He is familiar with issues related to foster children, and is personally and professionally familiar with special issues related to adopted children and the many common struggles among them. Having experience dealing with issues related to advocating for a child's special education needs, addressing behavioral and emotional dysregulation related to a complex trauma history, and addressing issues related to the many psychological issues, Dr. Shields is uniquely qualified to work with adopted children and their families, as well as those from intact families who have special needs and/or trauma in their history.
For more than three decades Dr. Shields has worked with children and families in a wide variety of settings. As a board-certified forensic psychologist, he has been motivated to tell the stories of children, adolescents and adults who find themselves in the most unique and at times most serious of circumstances. He brings that same passion to his work as a neuropsychologist, and is eager to hear the story of your child and your family, hoping to learn about your own struggles and resiliencies. Psychological and neuropsychological testing and assessment is not only about finding a diagnosis, but also about finding the keys to understanding the best way forward toward a brighter future for your child and your family.