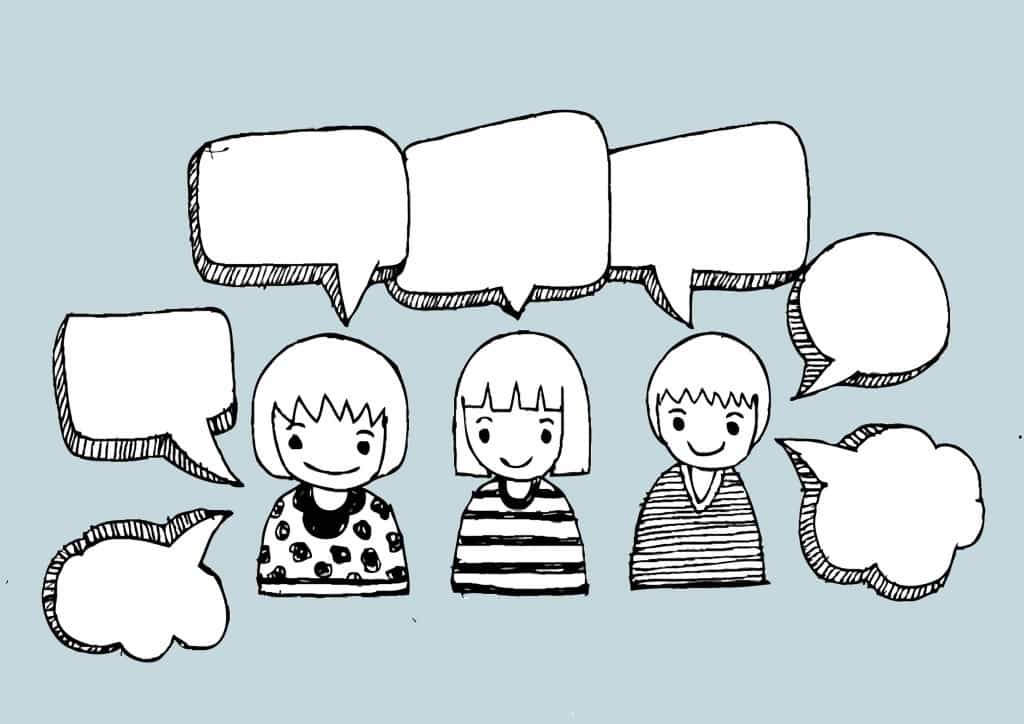 Cognitive-behavior therapy (CBT) with children and teens can be a fun and collaborative process. Kids are usually above the age of 7 and to some extent motivated to discuss their difficulties, such as anger, anxiety, low self esteem, sadness, or challenges with friends.
Usually a short-term treatment (often 6-20 sessions), CBT focuses on ways that a person's thoughts, emotions, body sensations and behaviors are connected, and how they affect one another. For example, thoughts about a certain situation can often affect how you feel; both physically and emotionally, as well as, how you react in response. There are helpful and unhelpful ways of reacting to a situation, often determined by how you think about them.
What happens during CBT sessions?
During CBT sessions, the child/teen is first provided with education to gain knowledge to help them begin the work on improving their identified problem or symptoms. This component is referred to as psychoeducation, and is a large feature of CBT. A child is actively engaged to learn about thinking patterns and is taught to build awareness and apply strategies in and out of therapy to help with their own thinking patterns.
To illustrate these concepts, a teen may be asked to identify thoughts and feelings they would likely experience if their friend walked by them in the hallway. Commonly, a teen experiencing anxiety or depression would automatically think "she is mad at me" or "oh no, I did something wrong" which leads to a worried or angry feeling and likely negative interactions. When asked to reevaluate this situation, a teen can typically acknowledge other likely scenarios such as their friend was in a rush or did not hear them say hello. These other thoughts will lead to very different feelings and actions.
CBT with children requires creativity, flexibility and using a lot of metaphors to make the material easier to understand and more fun.
CBT includes skill building and works on reducing emotional distress and psychological symptoms by changing the following:
negative thoughts or errors in thinking
unhelpful coping strategies
behaviors that may unintentionally reinforce feelings and symptoms
CBT is an active process, and can often include home practicing of skills outside of sessions. As a goal-oriented treatment, CBT works to resolve present-day problems and involves working step-by-step to achieve goals. For example, a child with a specific phobia of dogs would be assisted by the therapist to directly confront the fear in a structured step procedure. This is referred to as exposure. When appropriate, parent involvement is essential and can assist with making positive changes, too.