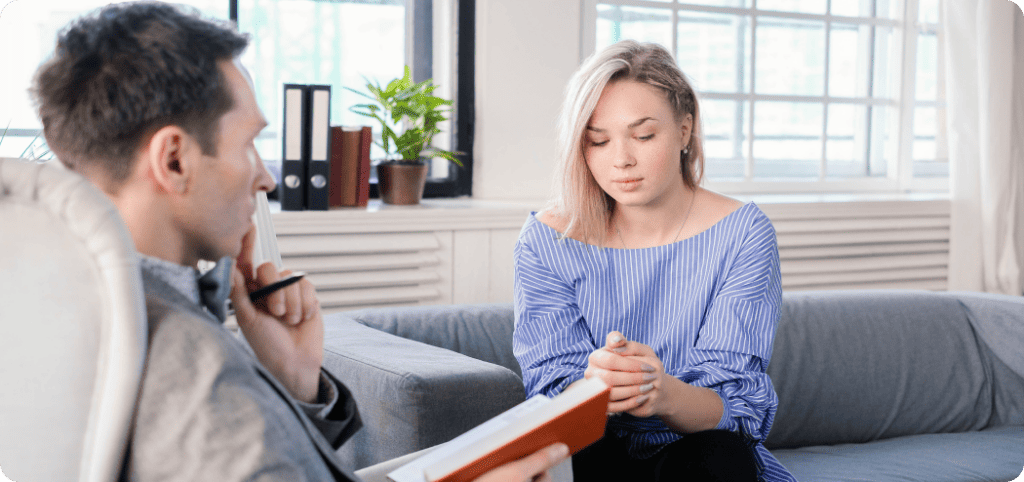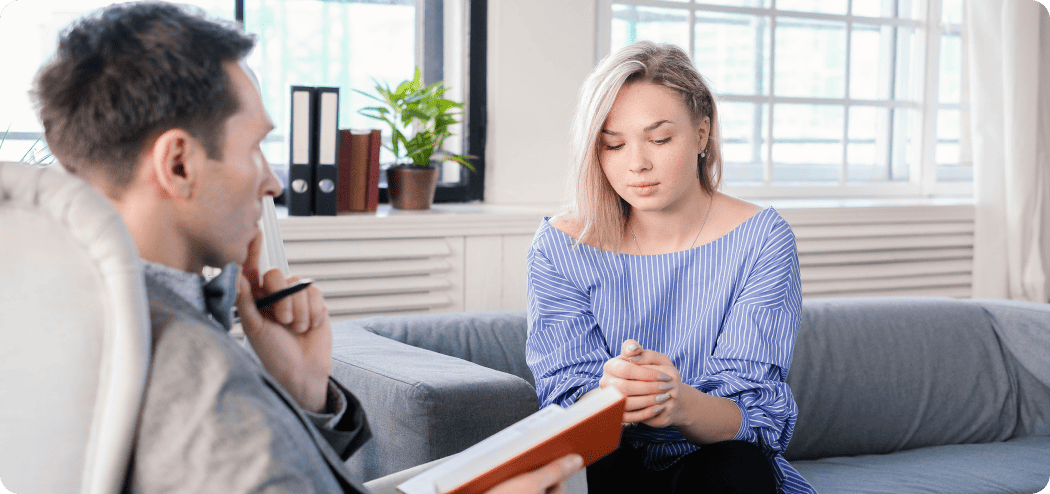 We provide treatment services for adults and couples with a wide range of psychological, behavioral and social difficulties. Our staff has specialized training and experience which allows us to quickly identify, target and prioritize specific problem areas. For adults, positive change is the result of a continuous effort to increase insight and challenge old patterns of behavior.
Here is a list of the adult and couples conditions we treat:
Here is a list of the adult and couples treatment services we provide:
What exactly is psychotherapy?
Psychotherapy is an investment and commitment to oneself. A therapist is a trained professional who specializes in human behavior and change with whom you have an open and honest dialogue. Through therapy, individuals come to comprehend their emotions, thoughts, and actions. Through this investigation, individuals gain insight into the origins of their problems and are able to develop more effective coping strategies and interpersonal skills. Many individuals believe therapists will instruct them on what to do and how to do it. Our approach is unique. Our clinicians assist you in seeing yourself more plainly and comprehending your emotions and needs on a deeper level. Only then can you make informed decisions about where, when, and how you wish to travel. Our therapists can offer suggestions that they believe would improve your situation, but the final call is always yours.
How can I tell if I (or a loved one) should consult a psychologist?
If a person is experiencing psychological distress that negatively impacts his or her life in any of the following areas: relationships, work, school, health, sleep, or appetite, psychotherapy is recommended. The following are examples of psychological distress:
feeling sad
unhappy
depressed
anxious
nervous
tense
stressed
angry
out of control
overwhelmed by life and by decisions
A person in need of therapy may experience mood or behavioral shifts and life dissatisfaction. You or a loved one may have attempted to address these issues on your own, but found that neither you nor your loved one improved. In this situation, psychotherapy may be beneficial.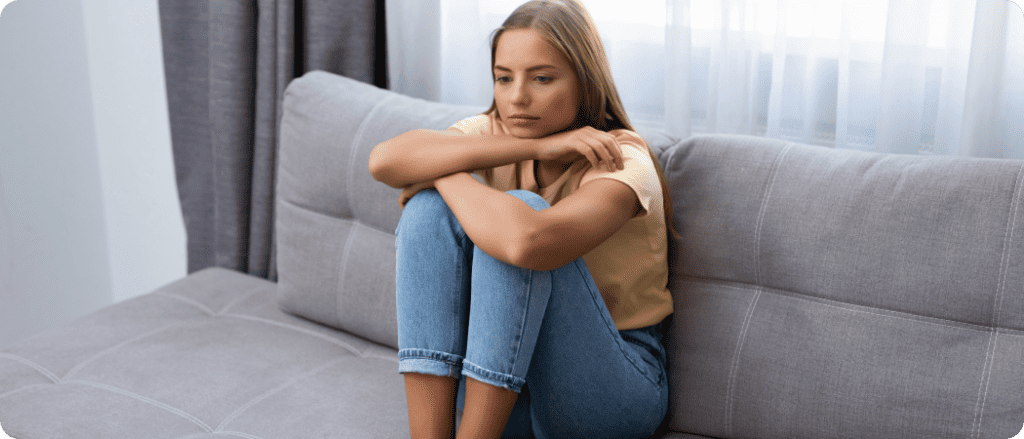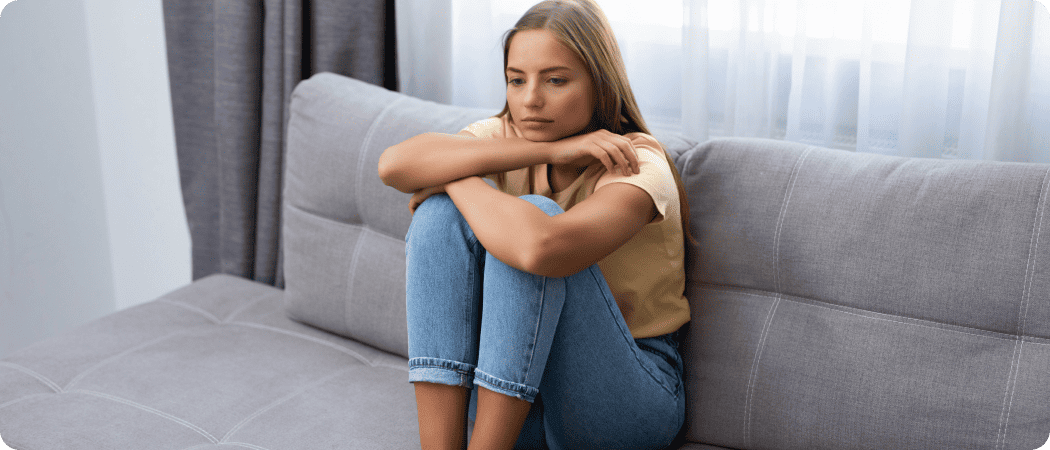 How are therapy sessions conducted?
The psychotherapy session provides a safe, confidential, and nonjudgmental environment in which an individual can identify and come to terms with his or her emotions and needs. The psychotherapy process will aid:
Define problems and underlying issue
Learn what is "normal," "natural," or expectable in current circumstances
Discover misconceptions or conflicts that may be blocking action or change
Change self-defeating behavior and dysfunctional patterns of interaction
Gain tools, along with hope or courage to take charge of life.
There is nothing mysterious or "strange" about therapy. We merely sit and converse. Many clients tell us that while they may arrive for the first session feeling apprehensive, they quickly feel at ease once we have begun speaking.
What advantages does psychotherapy have?
Numerous individuals find therapy to be an invaluable resource for managing personal development, interpersonal relationships, family issues, and the stresses of daily life. Psychotherapy can specifically benefit you or a loved one.
Find new ways to cope with stress and anxiety
Manage anger, depression, and other emotional pressures
Improve communications skills–learn how to listen to others, and have others listen to you
Get "unstuck" from past relationships and family issues; break old patterns and develop new strategies for addressing old problems
Heal old psychological wounds–repair damage from the past
Discover creative ways to problem-solve
Reach full potential in life
Improve self-esteem and boost self-confidenc
Increase the capacity to love oneself and others; enrich relationships with greater respect, compassion, and happiness
Are sessions confidential?
Yes! Importantly, psychologists are required by law and, for members of the American Psychological Association, by a code of ethics for the profession to maintain the confidentiality of information shared with them. Most psychologists take this responsibility very seriously on a personal level.
There are a few instances in which the law does require psychologists to share information obtained during therapy. One of the most important is that if a client makes statements that constitute a credible threat to harm him/herself or others, the psychologist must take the necessary precautions to ensure safety. In the majority of cases involving self-harm, the psychologist will work with the client to find a way to ensure safety without violating confidentiality. While it is true that psychologists want to keep people safe and alive, we also want the client to feel as in control of the process as possible.
Psychologists are a second exception because they are "mandated reporters." This means that if a client discloses information about child abuse, elder abuse, or abuse of a dependent adult, the psychologist is obligated to report it to the proper authorities.
Will my insurance pay for psychotherapy?
The majority of insurance policies include mental health coverage, and we accept payment from a variety of insurance plans. Depending on your preference, we are happy to discuss the specifics of your insurance coverage either before or during your initial appointment.