On the journey of life, we often get stuck at certain points and feel stagnated or uncertain about what decisions to make or which direction to go. You may be dealing with career choices, difficulties at work, relationship issues, or parenting challenges to name a few. Coaching is usually short term with very clear and concise goals, usually on an "as needed" basis.
Life coaching can help you to: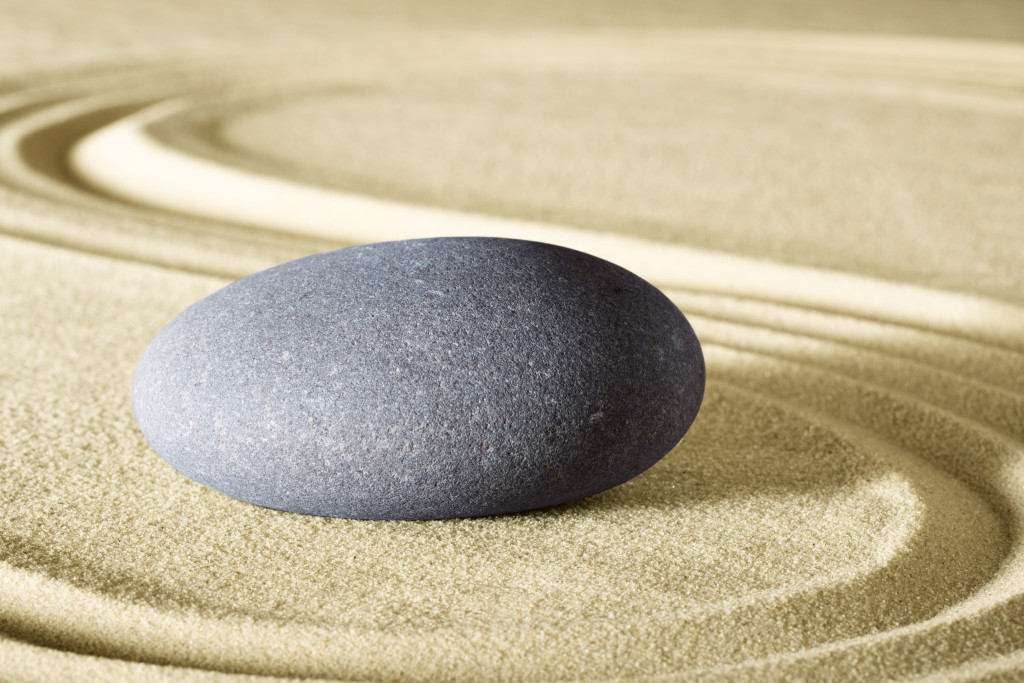 Identify dating habits that are not working for you, and increase the likelihood of meeting the right person.

Increase assertiveness and leadership skills to help get you to your goals

Create realistic, broken down steps towards attaining goals

Improve your communication with partners, family, and work colleagues

Identify barriers to improvement and overcoming them

Reflect on and improve work-life balance

Problem solve various obstacles that keep you from your goals

Increase self confidence, self esteem, and self efficacy, helping you to believe in yourself

Increase your experience of aliveness in whatever you set out to do
Dr. Dardashti has offered life coaching to hundreds of individuals all over the country, some of whom were lawyers, business executives, entrepreneurs, artists, and entertainers to name a few. Her background in entertainment, advertising, marketing, as well as human behavior, cognitive behavioral precepts and psychology in general, put her life coaching services a step beyond those of life coaches who lack similar training. She successfully works with people across the country via phone and Skype.