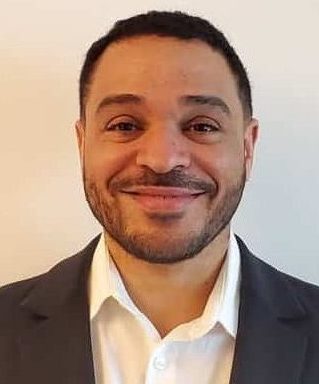 Mr. Alejandro Miguel Noyola is a Board Certified Behavior Analyst (1-19-39888) and a Registered Behavior Technician (RBT-17-42329). He graduated with a Masters in Special Education with the program focusing on Applied Behavior Analysis from Arizona State University. During his program, he conducted a research project focused on increasing physical activity with children diagnosed with ASD. As he was completing his degree, he gained experience in the field as an RBT/ABA where he worked with children improving their daily living skills and gaining experience working with the lead analyst in conducting assessments. 
Alejandro has experience working with toddlers and teens implementing evidenced-based strategies making socially significant changes in the home environment as well as in the community.  He shares a passion for collaborating with team members to increase the quality of life of the individuals he works with. Although Alejandro's main target clientele is working with children diagnosed with ASD, he also has the experience and has successfully worked with children, teens, and adults who display a wide range of behaviors modifying them to establish from a range of socially acceptable behaviors to life-improving behaviors. 
Through his work on the field, Alejandro has experience in NET (Natural Environment Teaching), DTT (Discrete Trial Training), and other ABA teaching protocols. Also, he has experience using video conferencing tools in conducting parent training and running sessions remotely.