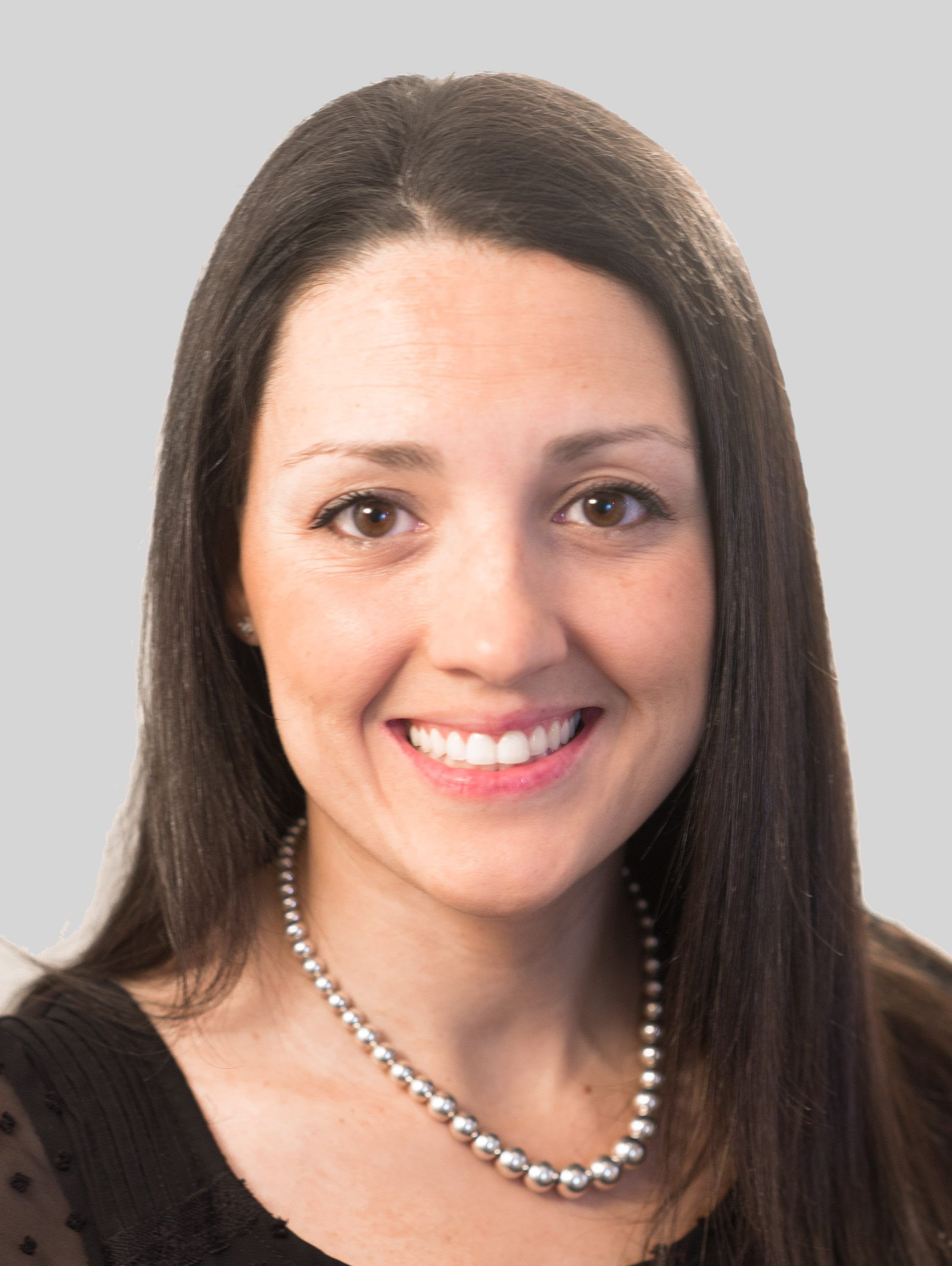 Dr. Margaret Areizaga is a New York State licensed psychologist (#021636) who received her B.A. in Psychology from Mercy College and her M.A. in Psychology in Education from Teachers College, Columbia University. She went on to earn her doctoral degree in Clinical Psychology from Rutgers University.
Dr. Areizaga is a certified Therapist in Parent Child Interaction Therapy (PCIT) and Within Agency Trainer in PCIT. She has trained, supervised and consulted to clinical psychology trainees, licensed psychologists and social workers in the use of PCIT. In addition to PCIT, Dr. Areizaga has expertise in providing a range of evidence-based treatments, including cognitive behavioral therapy (CBT), parent management training, and exposure and response prevention (ERP).
Dr. Areizaga specializes in the assessment and treatment of children and adolescents and has extensive experience in the diagnosis and treatment of anxiety disorders, obsessive-compulsive disorder, selective mutism, oppositional defiant disorder, and attention-deficit hyperactivity disorder. She has provided individual and group therapy, as well as parent and teacher training, in a variety of settings including outpatient clinics, private practices and both public and private schools in New York and New Jersey.
Dr. Areizaga is a strong proponent of providing the highest quality of care to children, adolescents and their families through the use of evidenced-based treatments. She works collaboratively with individuals and families to develop individualized treatment plans focused on teaching new skills that will facilitate lasting change and a better quality of life.