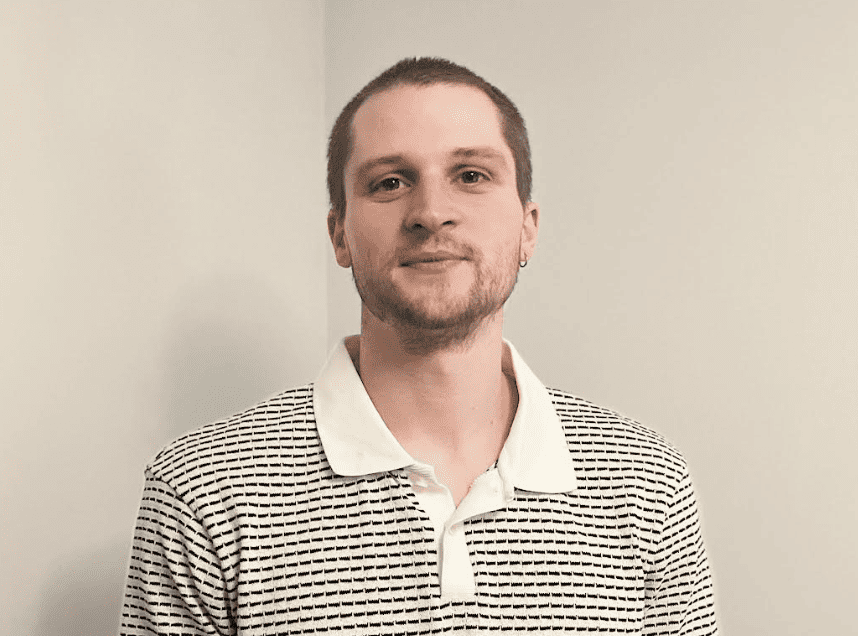 Conner McKinzie is currently completing his masters degree in Mental Health Counseling at Long Island University, Brooklyn. After spending years in the world of live music and production, he felt that his true calling was to support and help people, leading him to pursue a career in counseling.
Conner's previous clinical experience includes an internship at Aristotle Psychological where he worked with a variety of individuals experiencing mental health issues. He has worked with adolescents, young adults, adults, and seniors, all with the goal of helping them uncover their potential to be their healthiest self.
Conner is passionate about serving others and partnering with them to remove the obstacles that keep them from living their most authentic life.