For parents with children who are not appropriate for PCIT or refuse to participate in therapy, behavioral parent management training (PMT) aims to change the behavior of parents by teaching effective methods to improve their child's behavior problems (such as aggression, hyperactivity, temper tantrums, and difficulty following directions). Treatment typically lasts several months with the goal of parents learning and properly utilizing positive reinforcements (such as praise and rewards) to increase their child's appropriate behaviors, while setting proper limits and delivering appropriate consequences (such as removing attention or giving a time out) for inappropriate behaviors.
As a parent in behavioral parent training, you will learn evidence based techniques to improve the relationship with you child, such as: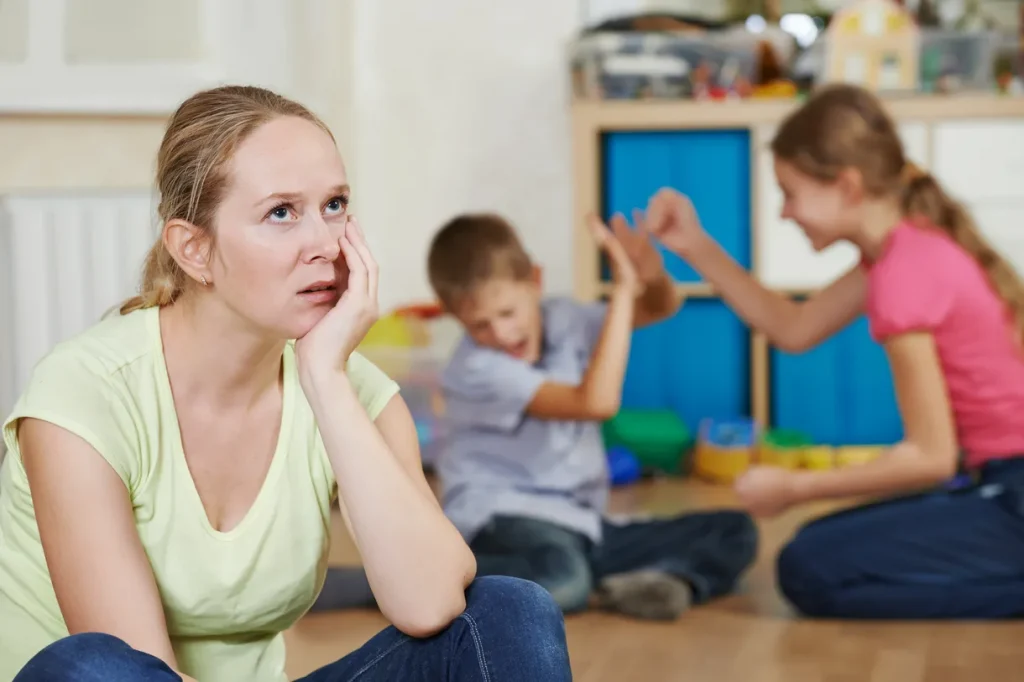 increasing effective commands

improving the quality of your praising

responding to negative behaviors in a calm and consistent manner

removing the explosive element of getting into a power struggle

choosing to ignore minor misbehaviors

delivering non-punitive consequences for behaviors that cannot be ignored
PMT can help parents to "get back on track" with a child who is not responding well to the parenting methods currently being used in the family and decrease fighting and tension to improve the overall quality of life in the home.
In addition to individual PMT, we also offer several other types of parent training options:
PCIT - for kids ages 2-7 with behavioral issues
PCIT-Toddlers - for kids ages 12-24 months with emotion regulation issues
SPACE Training - for parents of anxious kids who refuse or cannot participate in therapy
3-Part, Educational Webinar Series - for parents of kids with Anxiety, ADHD and ODD
6-8 Week, Clinical PMT Groups - for parents of kids with Anxiety, ADHD and ODD