We provide comprehensive educational services services from Certified Childhood and Special Education Teachers experienced in teaching students with a range of academic needs. Our SEIT/SETSS providers are experienced in remediating and enriching students who are above, at, or below grade level. They use a personalized approach and one-on-one guidance focusing on homework; Orton Gillingham; Wilson; extra help in elementary through high school in ELA, Math, Social Studies, and Science; and state test preparation to ready your child for academic success.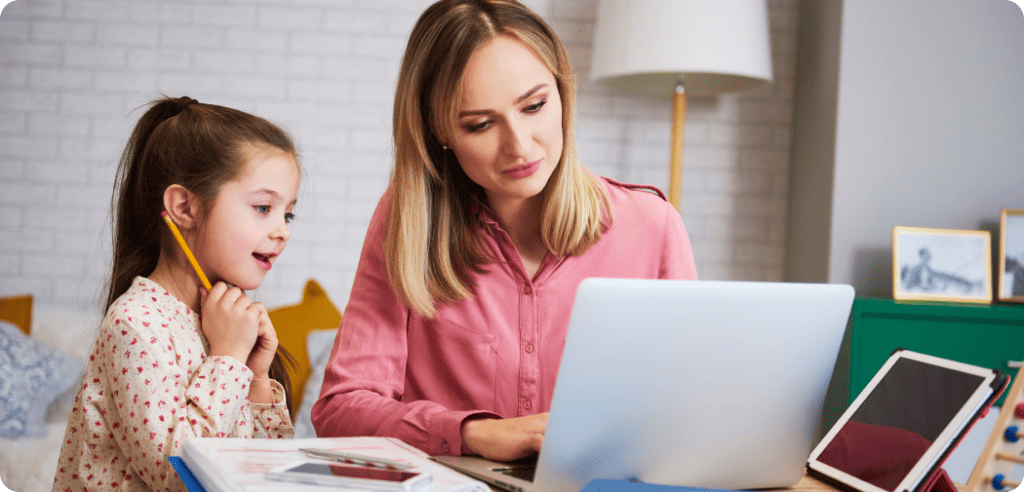 Academic & Educational Support Services We Provide
Tutoring
SEIT/SETSS
SEIT/SETSS by an ABA-trained teacher
Academic Assessments
Tutoring sessions are typically 60 minutes in length and can occur 1-5 times per week. Our teachers can tutor students remotely, in their homes, at our offices or at another quiet location. Tutoring can occur throughout the school year and through the summer months, up until middle school. Many parents and children request tutoring services in the months leading up to state and city wide standardized tests. Our certified teachers have previously tutored children with a range of diagnoses including Autism, speech and/or language impairments, ADHD, ED, English language learners, those with learning disabilities, and general education students in need of extra support. Our tutors are trained in Orton Gillingham, Wilson Reading, Just Words, Edmark, and SRA Corrective Reading programs. Additionally our tutors have worked with the Go Math" and Teacher's College Reading and Writing Project and Expeditionary Learning curriculums.
Children do not need to be in an SEP or have an IEP to receive or benefit from tutoring services. Results vary based on the needs and goals of the child, and the frequency of sessions, but parents should anticipate seeing a marked improvement in their child's academic confidence, preparation and organization, and positive gains in targeted subjects or skills.
We are able to work with students with impartial hearing orders or who can pay privately.
If you plan to pay privately and seek reimbursement, please check with your insurance company if educational services can be reimbursed via your out-of-network benefits.
What is a Special Education Itinerant Teacher (SEIT)?
A SEIT is a licensed early childhood special education teacher (could be a licensed NYS Special Education K – 12 or Students with Disabilities Birth – Grade 2) who is assigned to work as a provider 1:1 with a child as dictated by the child's IFSP (Individual Family Service Plan) or IEP (Individual Education Plan) for children up to their transition to school age services (eligibility beginning at age 4.9).


A SEIT may work with a child in a school setting (i.e. preschool or daycare) or in the student's home. The number of hours allotted will vary per child and is typically designated per week (i.e. 10 hours/week or 5 hours / week). A SEIT works on implementing the identified goals within the IEP or IFSP. The SEIT is employed by an agency and not by the school directly, though if working in a school they will work alongside their assigned student, collaborating with that child's teacher and any other providers within the classroom or taking the student for a pull-out session as indicated in the IEP.
The SEIT is responsible for documentation of their direct and indirect services (i.e.collaborating with the classroom teacher) and reporting excessive absences of a student from services. SEIT services can be mandated individually and / or as a group session. Group sessions cannot be mandated on the IEP to include any more than 5 students per instructional group. A minimum of 2 hours per week of services must be mandated (this is a minimum required level of service delivery).
What is a SETSS provider?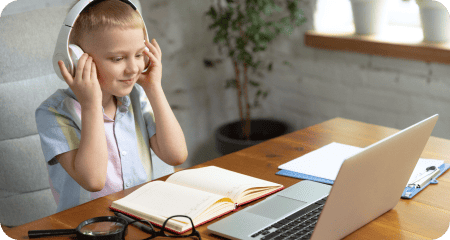 A SETTS provider has a similar function as a SEIT, but is for school aged students (ages 4.9 to 21). A SETTS provider may provide services to students who are otherwise in a general education classroom, or could be extra time for students who are already in a full-time special education class (in these cases, the SETTS services are most often provided in the home). SETTS must be provided at a minimum of 2 hours per week and no more than 50% of the school day.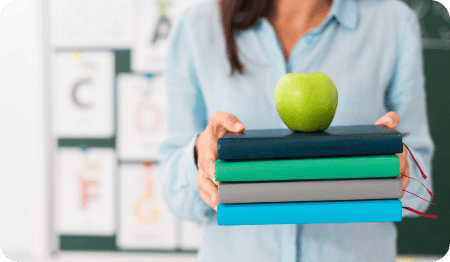 Services are dictated by the student's IEP, which is typically redone annually by the student's school in collaboration with their district. Options include direct SETSS services, wherein the student receives specially designed instruction part time, again with the number of hours per week determined per student and indicated at a per week basis. These services could be indicated as a group service (with group size needing to be specified, with a max group size of 8), down to an individual service. A student could also be mandated for a combination of individual and group services.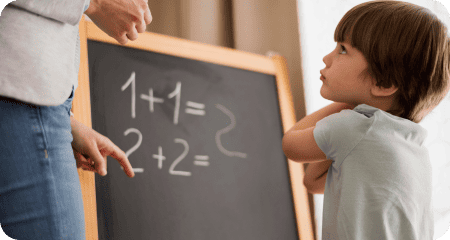 The student can also be mandated for indirect SETTS services.
This would mean that the SETTS provider would work with the general education teacher regarding adapting the classroom environment or modifications to instruction to meet the student's needs. Again, these needs and related goals should be specified in the student's IEP.
What is the difference between SEIS/SETTS and academic tutoring or remediation?
The biggest difference between these is that SEIT and SETTS services are mandated, and the school district has a legal obligation to provide them. They have been identified as a service that this student needs, and specific goals have been identified in the student's IEP. These goals, along with the mandate for services (specifying group size, location of service, frequency and duration of service, language of service delivery), constitute a service that the school district is obligated to provide.
If a school is unable to meet this need, they should issue a P3 letter (or parents can ask for it). This is a voucher that allows parents to obtain these services outside of school (i.e. at an agency). Many SETTS providers work through agencies, but there is also a list of independent providers that is maintained I believe by the NYCDOE. SETTS providers are generally obligated to follow the student's IEP goals, identified supports, and mandates.


By contrast, tutoring is not legally mandated, does not face the above restrictions / constraints. Tutoring is generally a more informal service requested by parents — for general education or special education students. Usually, tutoring is focused on helping a student keep up with, or get caught up with, their daily school work. By contrast, SETTS work may address this, but also may have identified goals, and needs to design instruction specifically for the identified student, to address their needs as identified in the IEP.
Tutoring is not restricted to a specific license (i.e. general education teachers may be good tutors for a student who is working to keep up with, or develop enhanced understanding of, their general education classroom). Tutoring may also be targeting a specific test that a student may be taking (ACT, SAT, Regents, etc.) and some tutors may specialize in this (and may not have a teaching degree at all – they may have a Chemistry degree and specialize in tutoring Chemistry for MCAT exam, for example.
Remediation is another less legally-defined term generally targeted toward helping students who are below grade level to gain missing skills so that they can get "caught up" with their grade and class. Remediation may include students who are struggling in school but don't qualify for special education services.
This could be again provided without specific licensure, and could be more dependent on the specific needs of the student and the goals for what the service outcomes should be. This is usually more short term, such as targeting fluency with math facts because it is hindering their success in a more advanced math class, or building phonics skills because the student's deficiency in those areas are impairing their performance in other areas (i.e. reading comprehension).