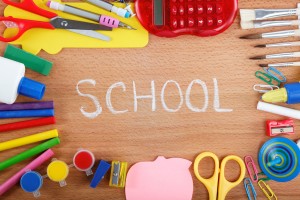 We provide comprehensive private tutoring services from Licensed Childhood and Special Education Teachers experienced in educating students with a range of academic needs in grades 1 through 8. Our tutors are experienced in remediating and enriching students who are above, at, or below grade level. They use a personalized approach and one-on-one guidance focusing on homework,  extra help in ELA, Math, Social Studies and state test preparation to ready your child for academic success.
Tutoring sessions are typically 60 minutes in length and occur 1-3 times per week.  Our teachers can tutor students in their homes, at our offices or at another quiet location. Tutoring can occur throughout the school year and through the summer months, up until middle school.  Many parents and children request tutoring services in the months leading up to state and city wide standardized tests. Our licensed teachers have previously tutored children with a range of diagnoses including Autism, speech and/or language impairments, ADHD, ED, English language learners, those with learning disabilities, and general education students in need of extra support. Our tutors are trained in the "Just Words", "Edmark", and "SRA Corrective Reading" programs.  Additionally our tutors have worked with the "Go Math" and "Teacher's College Reading and Writing Project and Expeditionary Learning" curriculums.
Children do not need to be in an SEP or have an IEP to receive or benefit from tutoring services.  Results vary based on the needs and goals of the child, and the frequency of sessions, but parents should anticipate seeing a marked improvement in their child's academic confidence, preparation and organization, and positive gains in targeted subjects or skills.