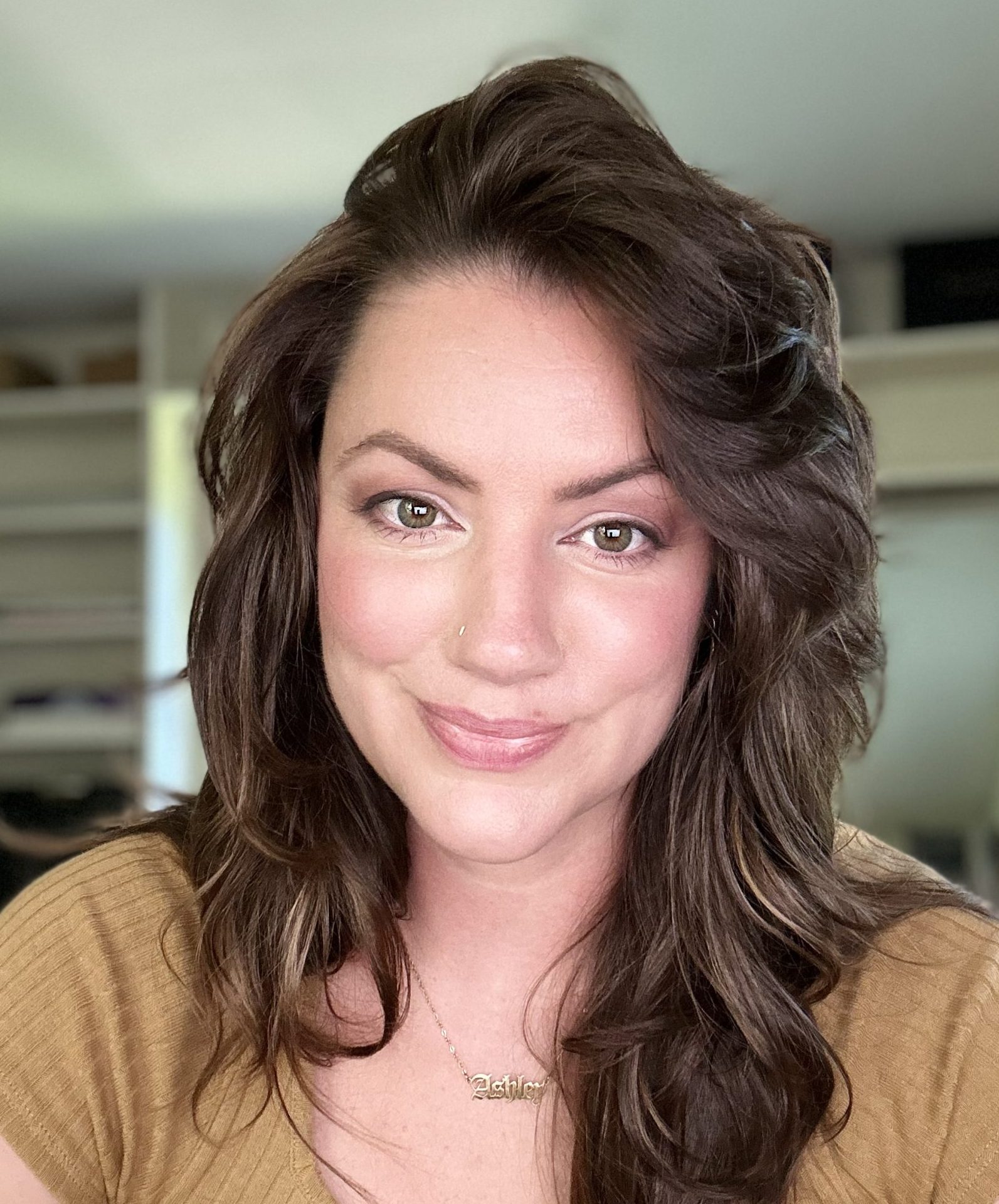 Ashley Long is a New York State Licensed and Board Certified Behavior Analyst with 10 years of experience in the field of Applied Behavior Analysis (ABA). Originally from Ohio, Ashley began her work as a behavior therapist in a center-based ABA Therapy program where she served clients 2-20 years of age with a wide array of skill sets. Within this program, Ashley received intensive training in a variety of communication systems, behavior interventions, functional analyses, and life skills programs. While there, she enrolled in the University of Cincinnati's Master of Education in Applied Behavior Analysis program which she completed in 2016. Following completion of her degree program, she relocated to Seattle, Washington, where she worked as a BCBA Supervisor overseeing ABA therapy provided in home, community, and clinic-based settings. Missing the East Coast, Ashley moved to New York the following year where she continued working as a BCBA Supervisor in a center-based program for children, eventually shifting focus to in-home and community-based services. 
Having a breadth of experience across environments and age groups, Ashley is skilled in use of various communication modalities including vocal, augmentative, and low-tech systems. She focuses on functional communication training to decrease restrictive behavior and expand environments and learning opportunities first and foremost. She has significant experience supporting individuals with functional living skills such as toilet training, decreasing restrictive behavior related to feeding, and implementation of visual schedule learning systems to increase independence across environments. Ashley also has experience conducting functional behavior assessments, including functional analyses, and utilizes a variety of assessment tools appropriate to her clients' needs.
Ashley takes a naturalistic approach to ABA therapy services, focusing on growth of the individual, increasing independence and autonomy, and ensuring assent-based treatment. Always keeping the big picture of her client's future in mind, she aspires to establish socially valid, real-life goals as the focus of treatment. Ashley deeply values collaboration with caregivers and providers across environments and seeks to offer education and support to empower families to continue the work beyond ABA therapy sessions.