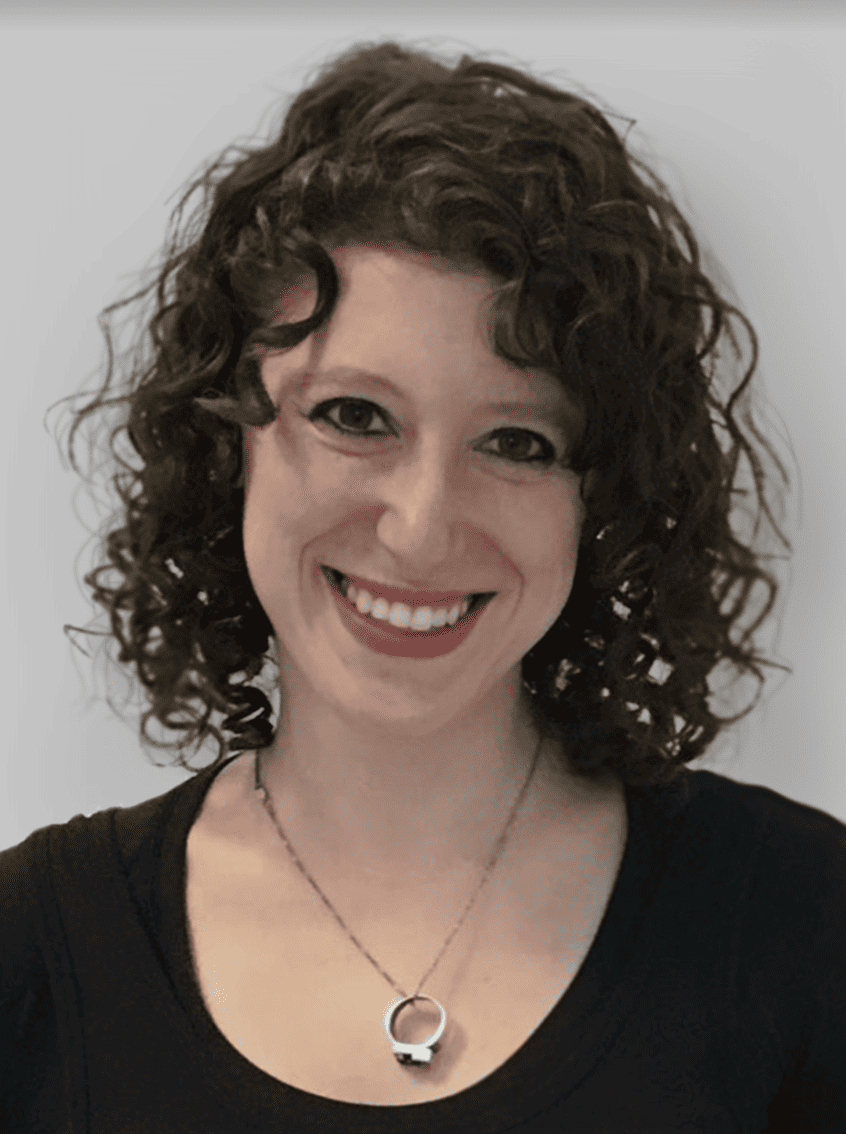 Ms. Dorrie Barbanel is a New York State Licensed Master Social Worker (084344) and a Board Certified Behavior Analyst (001406). She received her undergraduate degree in Psychology with a focus on Early Childhood Development from Bryn Mawr College. Dorrie completed her Masters Degree at Columbia University School of Social Work specializing in Family, Youth and Children Services, and an advanced graduate degree in Applied Behavioral Analysis at Hunter College School of Education. She is formally trained in Parent-Child Interaction Therapy (PCIT).
Dorrie's passion is working with special needs children (ASD and other diagnoses) and their families. Serving families for over a decade, she believes in using evidence-based practice to improve learning, build skills, and help children achieve their maximum potential. Dorrie has years of experience designing and implementing home and school-based ABA programs tailored to the individual needs of each child. Dorrie is experienced and skilled at expert witness report writing and testifying, as well as conducting FBAs, BIPs, and ABA Skills Assessments for children. A point of emphasis for Dorrie is teaching and supporting families to carry strategies across settings and caregivers.
Dorrie is skilled at providing both DTT (discrete trial training for early learners) and NET (Natural Environment Teaching for more advanced young learners). She has specific experience addressing a wide array of early childhood behavioral and developmental challenges, such as global developmental delays, toilet training, picky eaters, biting, sleep challenges, aggressive behaviors, following routines, daily living skills, communication difficulties, underdeveloped social skills, underdeveloped play skills, and more.
Dorrie draws on her background in Social Work and Child Development. She specializes in working with young children and their families, and is formally trained in Parent-Child Interaction Therapy (PCIT). In addition to being formally trained in PCIT, Dorrie is skilled at providing Cognitive Behavioral Therapy (CBT) for children with anxiety, anger or emotional challenges. She is practiced in using Coping Cat, SuperFlex, and other methodologies to help children navigate their emotions and develop effective coping skills.
Dorrie is especially passionate about providing CBT to children with special needs. She believes that all children are capable of learning, and loves catering her approach to the individual needs of each child she meets. Dorrie completed a post-graduate fellowship at the Jewish Board of Family and Children's Services, earning the title "Child Development Specialist" and "Peer Playgroup Psychotherapist." Her practice integrates a Social Work approach by meeting children where they are, and then guiding them to excel through the use of behavioral principles, playfulness and a genuine appreciation of the uniqueness of each child.
Dorrie also has years of experience providing telehealth and remote therapy to children and families.