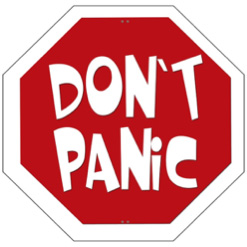 "Coping Cat" is a cognitive behavioral treatment for children ages 7-14. This program is specifically designed for children and adolescents dealing with anxiety who may have a diagnosis of: generalized anxiety disorder, social phobia, or separation anxiety disorder. Treatment includes education, coping skills training, and gradual exposure to anxiety inducing scenarios, as well as homework assignments. During treatment children and adolescents learn to recognize and analyze anxious feelings and develop strategies to cope with anxiety-provoking situations.
There are four components to treatment:
Recognizing anxious feelings and physical reactions to anxiety
Clarifying thoughts and feelings in anxious situations
Developing a coping plan
Evaluating performance and giving self-reinforcement
The Coping Cat program is typically administered over 16 weeks, in the first 8 sessions children and teens are trained on specific concepts and then practice and reinforce those concepts from the session. In the last half of sessions, children and teens practice the new skills in both imaginary and real life situations varying from low stress/low anxiety to high stress/high anxiety. Therapists may use modeling of real-life situations, role-playing, relaxation training, and contingent reinforcement during treatment.
After treatment children and teens report significant reductions in anxiety, fear, and frequency of negative thoughts, as well as an increase in the ability to cope with dreaded situations. For some children the Coping Cat program helped significantly, to the point where they no longer met the criteria for an anxiety disorder, even one year after treatment.