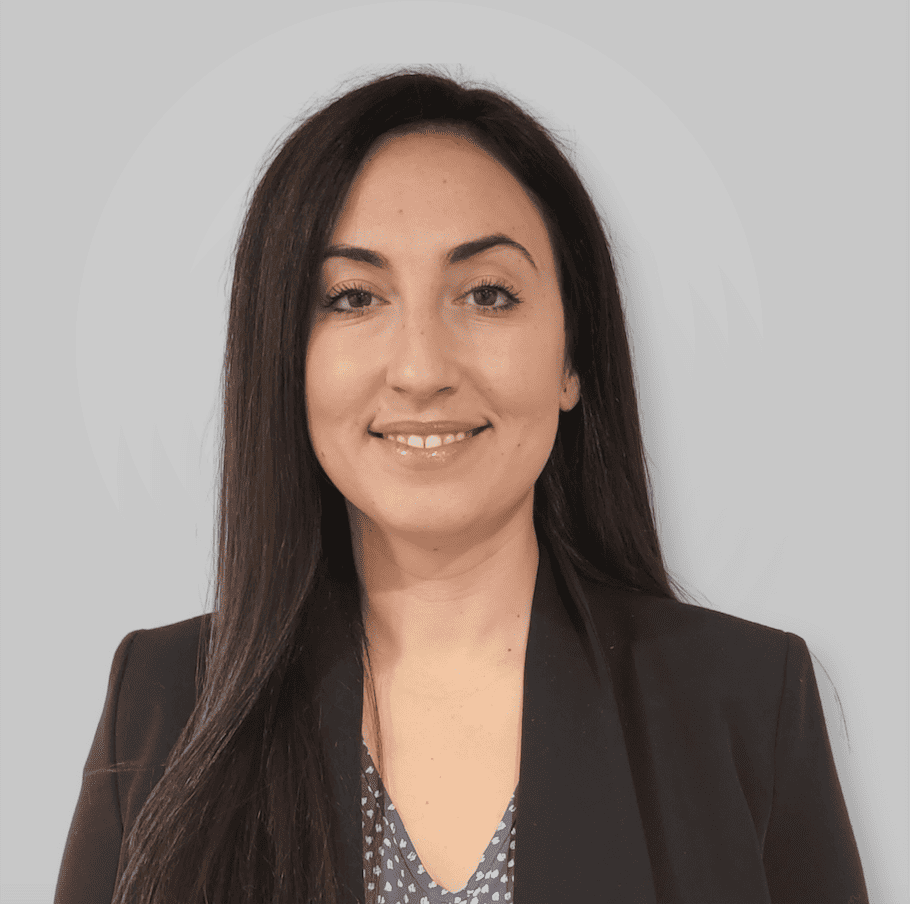 Dr. Jennifer Shindman is a New York State licensed psychologist (#024623). She received her B.A. in Forensic Psychology at John Jay College of Criminal Justice. She went on to earn her masters and doctoral degrees in school psychology from St. John's University. She is also a NYS certified school psychologist.
Dr. Shindman has extensive training and experience in evidence-based treatments, including cognitive behavioral therapy (CBT), mindfulness-based approaches, and dialectical behavioral skills training (DBT). She is an Associate Fellow of the Albert Ellis Institute and specializes in the delivery of rational emotive behavior therapy (REBT). Dr. Shindman has experience working with children, adolescents, adults, and families in various settings providing individual, group, and family therapy. She has worked in community mental health centers, outpatient hospital settings, and in schools. Dr. Shindman has treated clients who have a wide range of emotional and behavioral disorders and presenting problems including anxiety, depression, anger, ADHD, trauma, poor self-worth, perfectionism, and disruptive behavioral disorders.
Dr. Shindman has provided workshops on various topics to teachers, school administrators, and families. She has lectured on the clinical presentation of various disorders, the implementation of mindfulness techniques within the classroom, and provided psychoeducation on adolescent development, risk factors, and coping skills. Dr. Shindman has worked as a professor at both Queens College and St. John's University. At Queens College, she taught cognitive assessment to students earning their master's degrees, and at St. John's, she worked as a clinical supervisor training doctoral students in the delivery of evidence-based -interventions. In treatment, Dr. Shindman ensures that her clients feel safe by creating a warm, supportive, and nonjudgmental environment. She uses an active, direct, and goal-driven approach to help her clients identify why they may be struggling and then empowers them to make the necessary changes to better manage stress and live more fulfilling and meaningful lives.