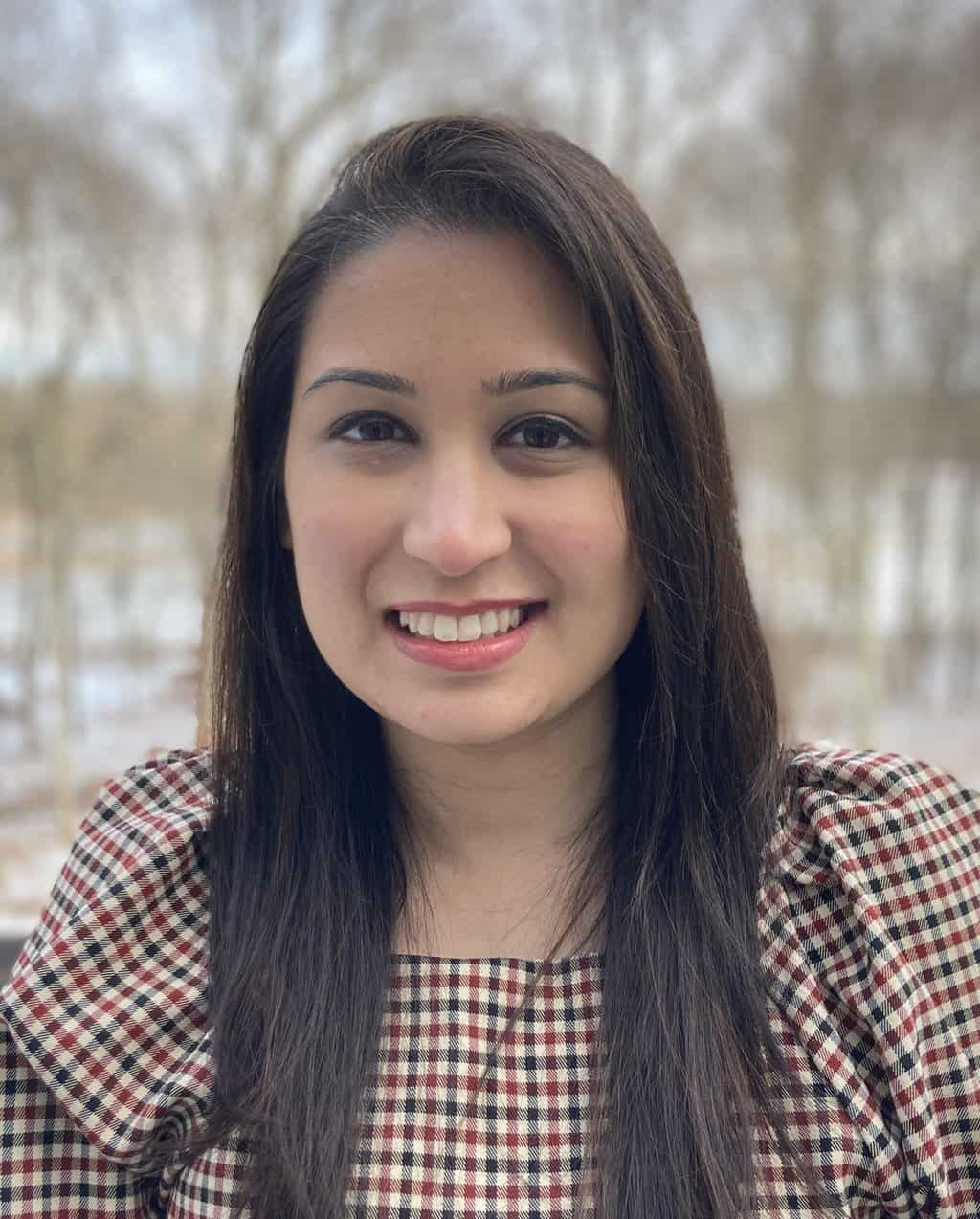 Mohini is a licensed social worker who obtained her BA in psychology from University of Michigan, MA in Clinical Psychology from Columbia University in New York and MSW from Washington University in St. Louis. She specializes in working with young children and their families, and is formally trained in Parent-Child Interaction Therapy (PCIT).
In addition to being formally trained in PCIT, Mohini has extensive training from the Beck Institute in Cognitive Behavioral Therapy (CBT) for depression and anxiety. She is also trained in Dialectical Behavior Therapy (DBT), Parent Management Training and Trauma-Focused CBT (TF-CBT). Additionally, Mohini has experience implementing Exposure Response Prevention (ERP) for the treatment of obsessive-compulsive disorder.
Mohini has expertise in the assessment and treatment of children and adolescents. She has numerous years of experience in the evaluation and treatment of depression, anxiety, trauma, and obsessive-compulsive disorder. Mohini has worked across clinical settings including psychiatric hospitals, private practices, and outpatient clinics.