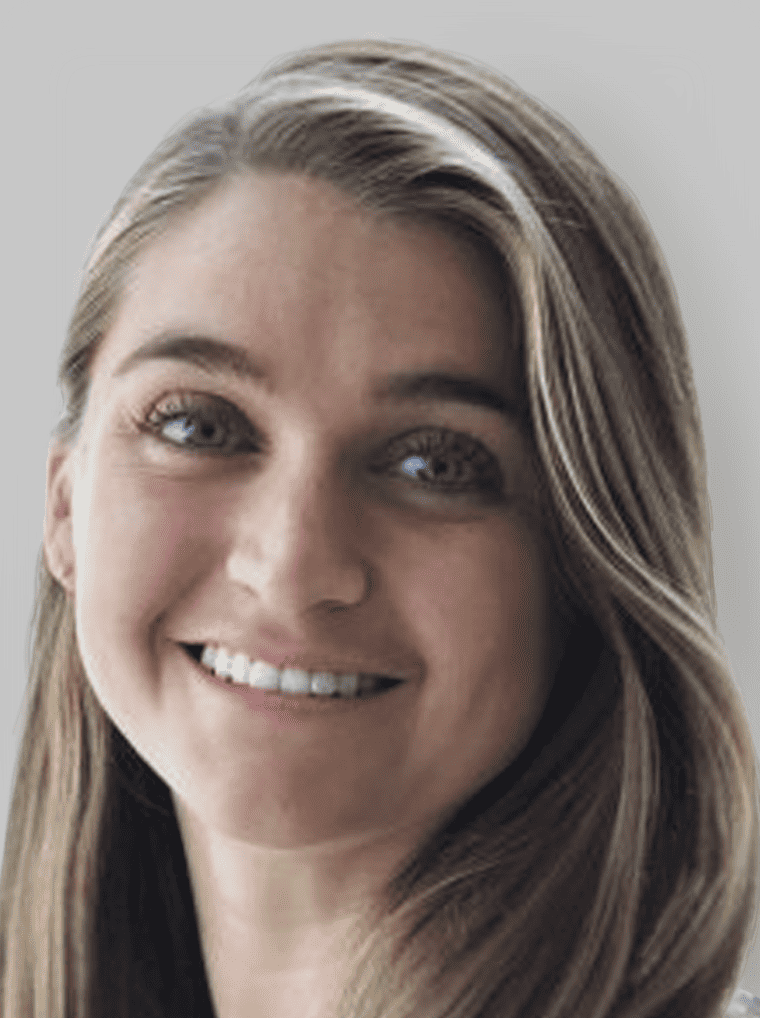 Madeline Finlay is a Board Certified Behavior Analyst (1-17-28054) and Licensed Behavior Analyst (001927) living and working in Manhattan, New York. She studied psychology in her undergraduate years at University of Maryland, College Park and received her Bachelor of Arts degree. An interest in therapy and working with children led her to a job upon graduation implementing Applied Behavior Analysis through a Speech and Language Pathology clinic in Washington, DC. She soon decided to continue her education in the field and enrolled in Florida Institute of Technology where she earned her Masters degree in Applied Behavior Analysis.
In 2016, she moved to New York where she worked at FIT Learning, a learning clinic specializing in reading, math and writing programs utilizing Precision Teaching and Direct Instruction. She currently works as an in-home service provider delivering parent training, early intervention and behavior intervention services.
Madeline has over 8 years of experience working with individuals aged 2-21 in homes, daycares, schools, clinics and community settings. She is PEAK Level 1 certified and is interested in verbal behavior, social skills, Relational Frame Theory curriculum and Acceptance and Commitment Therapy based methodologies. She is passionate about providing thorough, comprehensive and compassionate care to her clients and hopes to continue making a meaningful impact in the lives of individuals she works with.