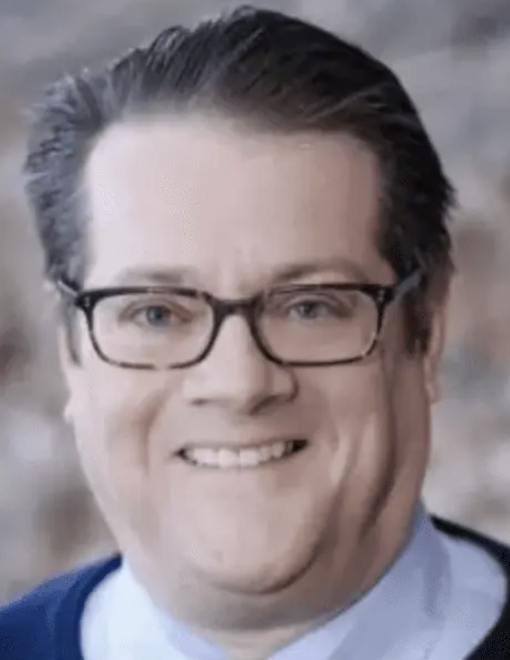 Dr. Schapiro is a New York State Licensed Psychologist (# 014400) with over 20 years of experience treating children, adolescents, and adults (including couples and families). He specializes in behavioral and cognitive-behavioral therapy. He has trained at the Beck Institute for Cognitive Therapy and is also trained in Functional Analytic Psychotherapy (FAP), Acceptance and Commitment Therapy (ACT), Motivational Interviewing (MI), Behavioral Parent Training (BPT), and Integrative Behavioral Couples Therapy (IBCT).
Dr. Schapiro is a graduate of Hunter College (BA), NYU (MA), and Pepperdine University (Doctor of Psychology). He completed his psychology internship at Columbia University. In addition to his psychotherapy practice, Dr. Schapiro has worked at the New York City Family Courts, where he conducted custody evaluations and provided in-court testimony. He is an expert in forensic psychology. He is a Clinical Instructor in the Department of Psychiatry at NYU School of Medicine.
Dr. Schapiro is a member of the American Psychological Association (APA), The American Psychology-Law Society (AP-LS), the New York State Psychological Association (NYSPA), and the Association for Behavioral and Cognitive Therapies (ABCT).
Dr. Schapiro treats individuals, couples, and families with a wide range of psychological challenges, including depression, anxiety, OCD, ADHD/executive functioning deficits, social skills deficits, school issues, anger management, and relationship conflicts. He views the therapeutic relationship as an opportunity to help individuals, couples, and families learn more effective ways of coping with psychological challenges and develop new behavioral patterns to improve quality of life.