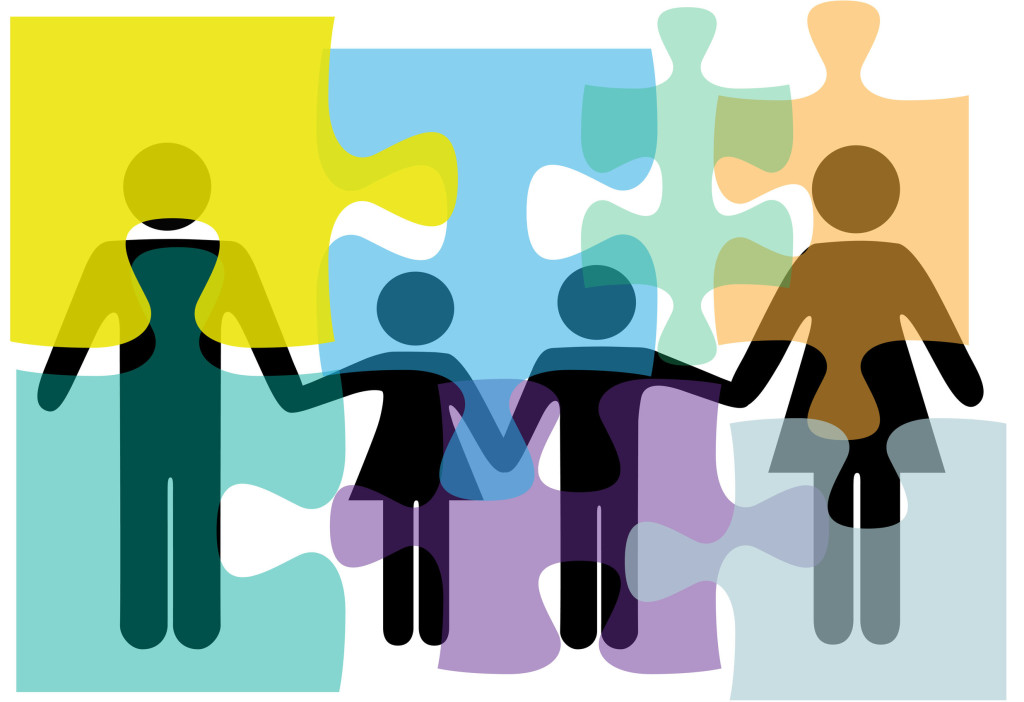 In family therapy members work together to reconnect, harness and strengthen existing resources and find inventive solutions to tough problems. Family therapy can be useful in any family situation that causes stress, grief, anger or conflict. Issues that may bring a family to therapy could include: a problem a child is having in school, mental, behavioral, or physical illness of a family member, loss of a family member, siblings not getting along, or dissatisfaction or dissolution in a marriage.
What is family therapy useful for?
You may also begin family therapy when you know your family will be experiencing a major change, such as a newly blended family. Family therapy can be useful for children dealing with: conduct disorders, substance abuse, eating disorders, mood disorders, and behavioral disorders (including ADHD). Adults in the family dealing with depression, eating disorders, chronic pain, and anxiety can also benefit from family therapy.
Sessions focus on aiding families in developing more effective, less stressful patterns of living. Family therapy is an active type of therapy; family members may be given assignments to complete and skills to practice outside of sessions. Therapy may include all family members or just those able or willing to participate. Not all members of the family may be required at each session. Family therapy is often short term, generally less than six months. You and your therapist will discuss goals and the length of time expected to achieve your goals.