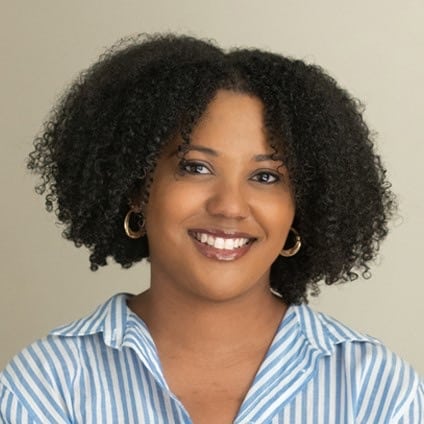 Dr. Maura Francis is a Child, Adolescent and Adult Psychologist who received her B.A. in Psychology from The Pennsylvania State University and went on to earn her doctoral degree in Clinical Psychology from St. John's University, an APA-accredited program. 
Dr. Francis has extensive experience working with children, adolescents, and their families. She is a client-centered clinician, who meets children and families at their level in treatment to help build self-efficacy over time. Dr. Francis is formally trained in Cognitive Behavior Therapy (CBT) and uses a variety of different evidence-based intervention methods in her practice, learned throughout her clinical training. Dr. Francis is passionate about working with individuals and families from a diverse array of communities and backgrounds through a multi-systemic approach, providing advocacy and treatment. 
In addition to her clinical experience, Dr. Francis' research interests include racial discrimination and mental health outcomes, and the role that implicit bias plays in diagnostic decision-making in children and adolescents. Dr. Francis is also ardent on the importance of prevention intervention impact in early childhood and the significance of parent-child relationships in treatment.