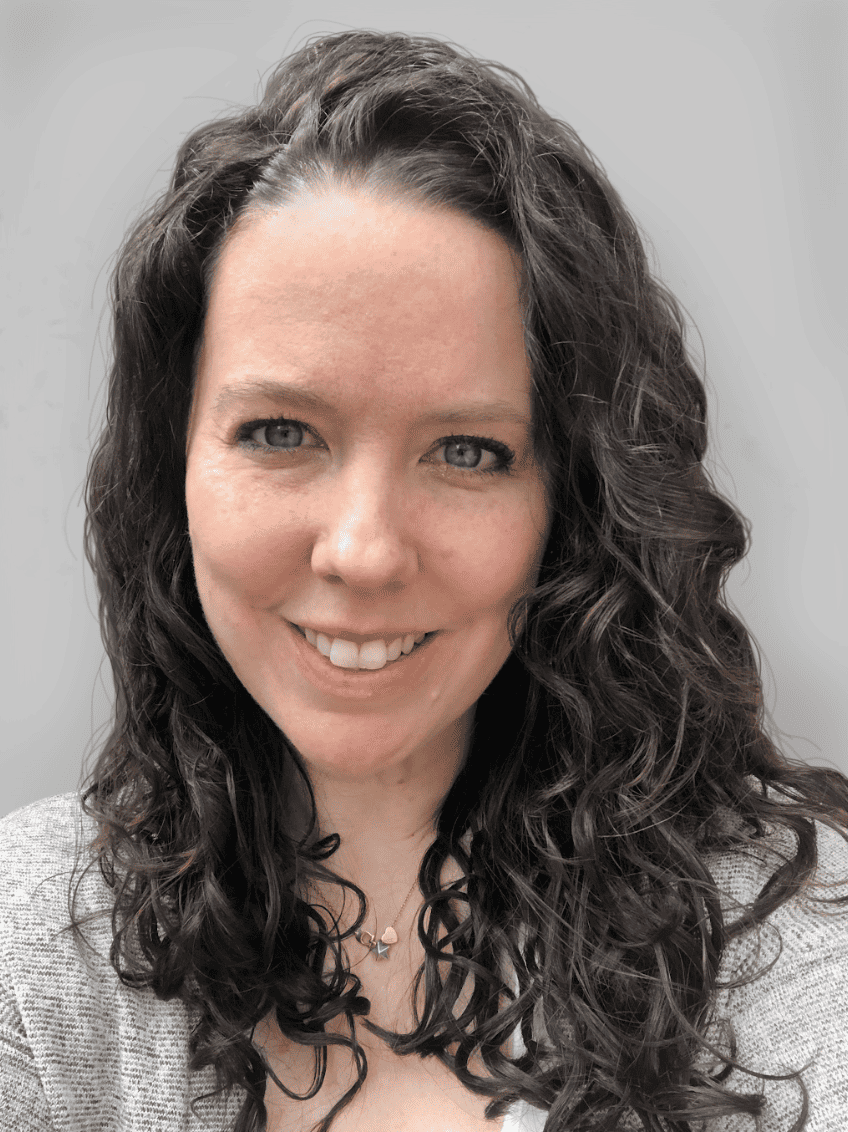 Clare Romero is a Board Certified Behavior Analyst, Licensed Behavior Analyst, and certified Special Education Teacher in New York State. She holds a Bachelor of Science in Psychology with a minor in Psychology of the Exceptional Child from SUNY Cortland as well as a Master of Science in Early Childhood Special Education from Hunter College
Before joining MPG, Clare began her career over 20 years ago as a home programmer and instructor providing ABA and educational therapy, as a SEIT (Special Education Itinerant Teacher) for preschool children, and has also earned the title of Assistant Director of Educational ABA Services. She has been an adjunct lecturer for several years, teaching a course to paraprofessionals about autism spectrum disorders in young children. Beginning in 2004, she was the lead behavior consultant for a special needs activity center, overseeing the development and implementation of behavioral goals for participants with various disabilities aged 2-21 and providing staff supervision and training regarding behavior intervention. Clare most currently provides home-based ABA and educational therapy for children on the autism spectrum, both as a program coordinator/supervisor and as a direct service provider throughout New York City and Bergen County, New Jersey. Additionally, she is providing therapeutic services utilizing her behavior background for individuals with Selective Mutism.
Throughout her career, Clare has worked diligently to ensure that all of the children she serves receive an individualized and functional therapeutic program both in the home and in schools utilizing a variety of ABA techniques that are naturalistic and play-based. She has conducted skill-based assessments including VB-MAPP, ABLLS-R, and AFLS, in order to write goals with a focus on skills that are functional to the individual's life. Clare has also conducted Functional Behavior Analyses in order to develop behavior intervention plans that extinguish/replace maladaptive behaviors and promote functional communication skills, social interactions, classroom participation, community-based participation, and independent life skills. A focus on collaboration across all environments (home, school, community-based programs), as well as providers from different disciplines, is a major role in ensuring consistent and comprehensive programming.
As a sibling of an individual on the Autism Spectrum, Clare recognizes the extreme importance of whole family involvement in the therapeutic programs she develops. She conducts parent trainings, incorporates siblings into therapy sessions, and welcomes all other caregivers and family members to be involved at any level they are able to be. It is her passion to ensure that not only the quality of life of the child is improved, but also the whole family, through the therapeutic services she provides.