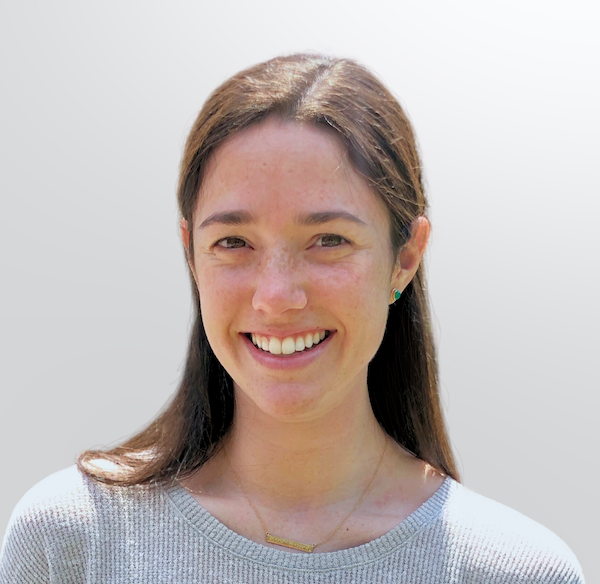 Olivia Gerringer graduated from Denison University, in 2019, with a Bachelor's degree in Psychology. She then spent two years conducting research at the New York State Psychiatric Institute (NYSPI), examining the use of the Diagnostic Interview Schedule for Children (DISC) in a clinical setting. Olivia is currently pursuing her doctoral degree in school-clinical child psychology at Ferkauf Graduate School of Psychology. She is currently in her 3rd year of her Psy.D program.
Olivia has experience working with a wide range of ages and disorders, including selective mutism, GAD, social anxiety, ADHD, and ODD. She has worked at a variety of summer intensive camps for children with selective mutism and disruptive behaviors.
Most recently, Olivia was a school psychology extern at the Cooke School and Institute, a private school in New York City for children with cognitive and developmental disabilities. Olivia led both individual and group sessions, as well as conducting psychoeducational evaluations. This opportunity provided Olivia with the chance to gain crucial skills in communicating with and understanding children with varying cognitive abilities.
In her free time, Olivia loves to play with her dog, Scout, bake, and explore the food around NYC.