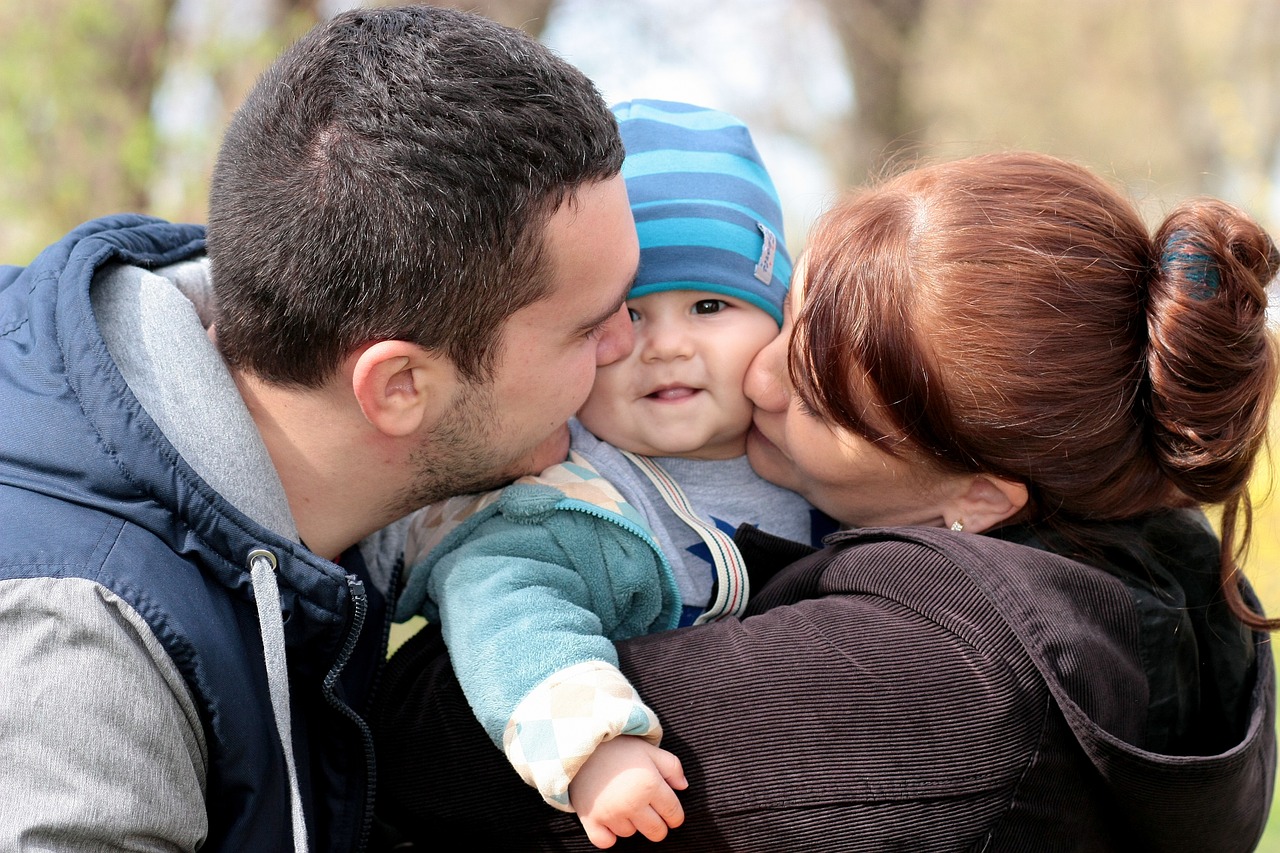 Are you unsure if you should pursue early intervention for your baby? Are you noticing some changes in their behavior that you do not understand? Are you getting conflicting information from well intended family members and have information overload from the Internet? You may benefit from a developmental and attachment evaluation from MPG. Even if you are already pursuing early intervention, our comprehensive evaluation can help you get the support you need and answers you seek.
A developmental and attachment evaluation is a great way to get to know your baby and maximize your parenting practices. It is also a great way to assess any difficulties you may be having with your baby whether biological, adopted, or fostered. No one gives parents a handbook on exactly what to do for their child, but a developmental and attachment evaluation is the next best thing. In this evaluation, we check your child to see how they perform in several developmental domains including fine motor, gross motor, problem solving, communication, and social/emotional. Knowing whether or not your child is above or below the average expectations for their age is the key to matching them with either intervention services or enrichment programs to assist with them reaching their full potential. Next, we evaluate your parenting style, beliefs, and preferences and look for strengths and ways in which to improve your compatibility with your child to foster the best possible attachment. Our evaluation goes above and beyond the depth and breath of the standard early intervention evaluation and provides resources, supports, and recommendations you may not know about.
Some possible diagnostic outcomes of the assessment could be:
Reactive Attachment Disorder
Other Attachment Disorders
Separation Anxiety
Global Developmental Delay
Most parents know that healthy attachment is one of the keys to healthy child development. But what many parents are not taught is that subtle changes in parenting-child interactions and parenting can have a significant impact on the attachment you make with your child. With the developmental and attachment evaluation, you will receive comprehensive test results on development and parenting. You will also receive feedback, recommendations, and the opportunity to ask an expert any questions you have.
Call for a free consultation and start the journey to healthy attunement with your child.