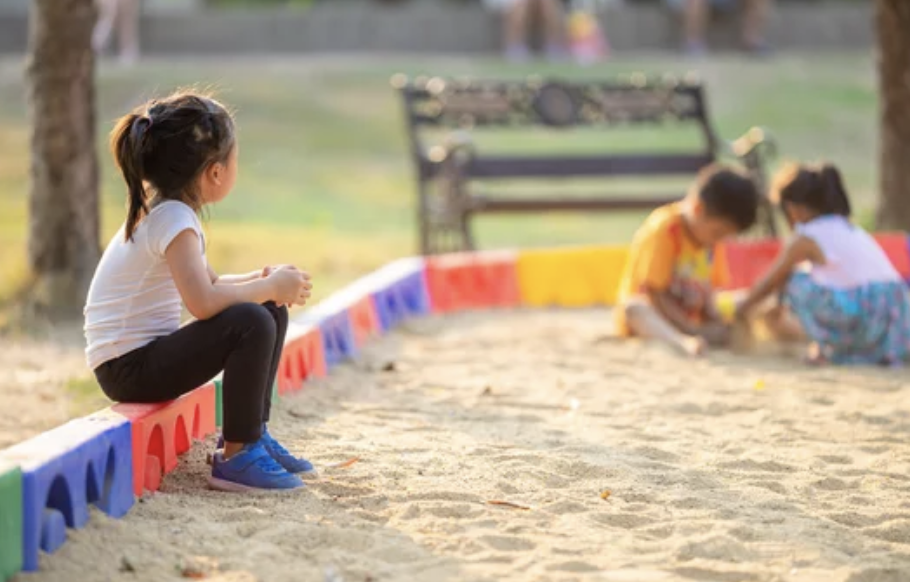 Selective mutism (SM) is an anxiety disorder that renders children speechless in school and community situations, while speaking normally at home (provided only the parents and siblings are present). Untreated, this condition can keep children from participating in class, leaving their educators incapable of accurately gauging their progress, and impact their social relationships with peers.
We can provide in-office, in-home and remote SM treatment for individuals in NY, NJ, PA, CT and FL.
Please complete this form for more information or to schedule a consultation.
Treatment for Selective Mutism
We use PCIT-SM to help children with SM overcome their symptoms, which is based off of parent-child interaction therapy (PCIT). PCIT-SM provides children with opportunities to practice being "brave."
PCIT is an evidence-based intervention developed for young children with emotional and behavioral disorders
When adapted for children with anxiety disorders, PCIT is found to be highly effective in building children's skills for talking in challenging situations and appropriate social engagement
PCIT-SM Treatment Step 1: Virtual or In-Office
We initially focus on training the child's parents on PCIT-SM skills
Then we provide live coaching to help parents learn the skills faster and more effectively
We systematically and gradually increase the difficulty of the task while simultaneously "fading" ourselves away from the parents and child, and then eventually with the child alone
Our parents are extremely active and involved in the treatments and will participate in home practice outside of sessions
The goal is for parents to learn the skills to promote verbalizations when they are alone with their child in the community
PCIT-SM Treatment Step 2: School Collaboration
Next, we determine a school-based intervention, which typically includes school staff training, consultation calls with the schools' teachers, specialists, and staff, and sessions that take place in the school setting and other places where the child struggles the most
The goal is to help the child verbalize in places where they are currently non-verbal
Please complete this form for more information or to schedule a consultation.