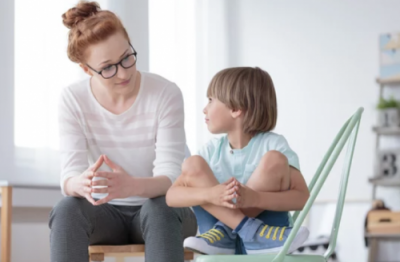 Supportive Parenting for Anxious Childhood Emotions (SPACE) is a parent-based treatment program for children and adolescents with anxiety, OCD, and related problems. This program was developed by Dr. Eli Leibowitz at the Yale Child Study Center. The goal of this treatment is for parents to learn skills and tools to help their child overcome their anxiety. What we know, is that we can't control other people's behavior, so SPACE focuses on changing the parent's behavior to help lessen the child's anxiety.
This treatment gives the parents the tools and support to respond more supportively to their anxious child and reduce the accommodations that they have been making to their child's symptoms.
Although the children are considered the patients, the SPACE treatment takes a different approach in that the child or adolescent does not need to attend the treatment sessions.
Some of the main anxiety problems that we treat with SPACE include: 
Separation anxiety

Social anxiety

Generalized anxiety

Fears and phobias

Panic disorder and Agoraphobia

Obsessive-compulsive disorder