A psychologist from MPG can help you move toward healthy management of anger and stress. While there is no cure for anger or stress, you can work to manage the intensity and affect stress and anger can have on you, helping you to become less reactive.
Therapy will help you to: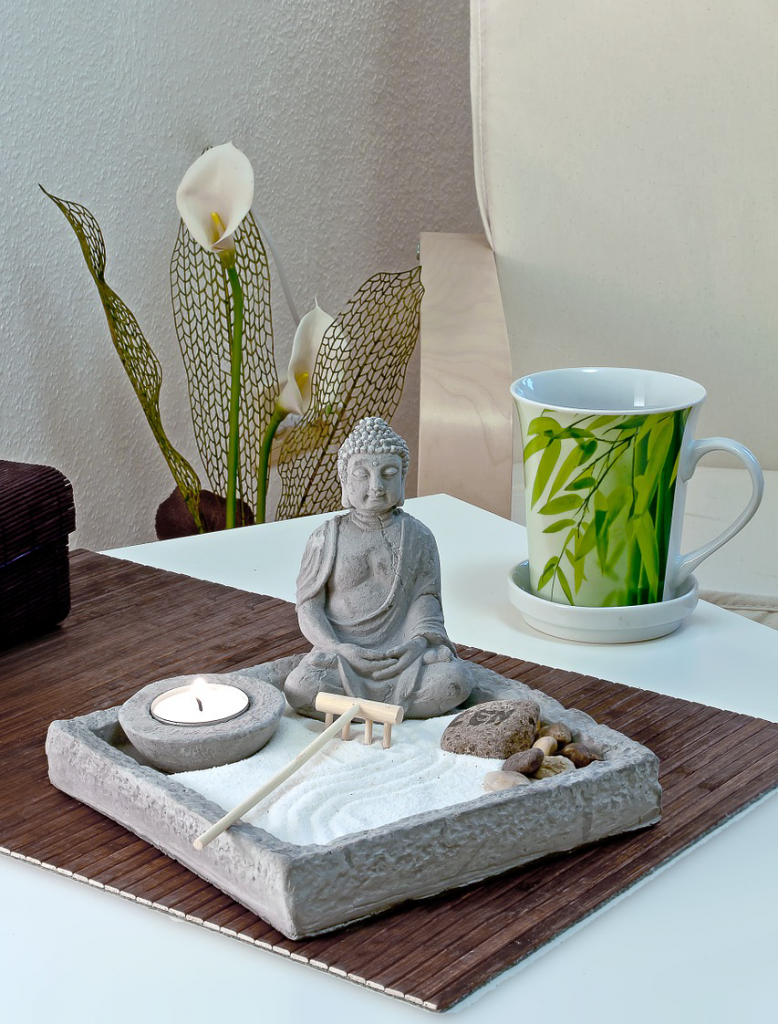 examine situations or circumstances in your life that lead to anger and stress

understand how anger and stress are negatively impacting your quality of life

become aware of your triggers and your thoughts and emotions

recognize negative thought patterns and relearning positive ways of thinking

learn new responses to feelings of stress and anger that don't include aggression

define and become aware of the range of stress and anger, and tracking your current levels

develop a plan to deal with stressors as they arise in your daily life
Therapeutic techniques used for the treatment of anger and stress:
Cognitive Behavioral Therapy (CBT): Examines negative thoughts behind stress and anger. Focuses on teaching you to cope better with difficult life situations, positively resolve conflicts, deal with grief more effectively, and mentally handle emotional stress as well as overcome physical symptoms. Cognitive therapy is structured and results are lasting. 10-20 sessions makeup a typical course of treatment.
Improving communication skills
Learning and developing problem-solving techniques
Mindfulness: Being aware of your own heart rate and breathing and altering them as needed to reduce stress hormones , increasing mood-enhancing hormones and decreasing tension, irritation, stress, and anger.
Relaxation training
Assertiveness training
Biofeedback
Working to develop patience for situations you cannot control, utilizing humor to relieve stress and tension, and identifying appropriate situations or people you may avoid to decrease stress and anger.
Our experienced clinicians have helped countless families, CEOs, and employees to address anger management challenges at home AND at work.
Typically this involves:
examining situations/triggers that lead to anger, reactivity and/or outbursts
learning the physical responses that can be cues for probable escalation
creating mindful, in-the-moment awareness of these circumstances and thereby intervening at the appropriate time
recognize negative thought patterns and belief systems that create these propensities and thereby reframing thoughts to more clearly reflect reality, rather than giving in to faulty perceptions
learning new responses to feelings of anger that don't include abrasiveness and off-putting reactions to others
learning effective communication, problem solving, de-escalation, and conflict resolution skills
6-Week Anger & Stress Management Coaching Program
This includes one hour per week of video sessions and on-demand coaching via text, email, and phone as needed. This will give attendees the chance to learn new skills and then receive coaching in the moment when they need it most to practice and generalize those same skills. Our team can deliver this program to individuals or groups.
The 6 meetings will cover the following topics:
Sessions 1-2: Education about the stress (fight/flight) response on a psychological and physical level; When anger is adaptive and when it becomes an obstacle for goal attainment; Becoming aware of faulty perceptions, belief systems, triggering automatic cognitions (micro thoughts), emotions, and physiological cues that give rise to the stress and/or anger response; The role of fear in these processes.
Sessions 3-6: Application of skills to change faulty perceptions, challenge thoughts/beliefs that give rise to the unwanted outcome, and how to de-escalate in a triggering situation. This is done through effective Cognitive Behavioral techniques as well as Mindfulness skills.This will also include learning effective communication, problem solving, conflict resolution, and relaxation skills.
Please contact us for pricing and more details.