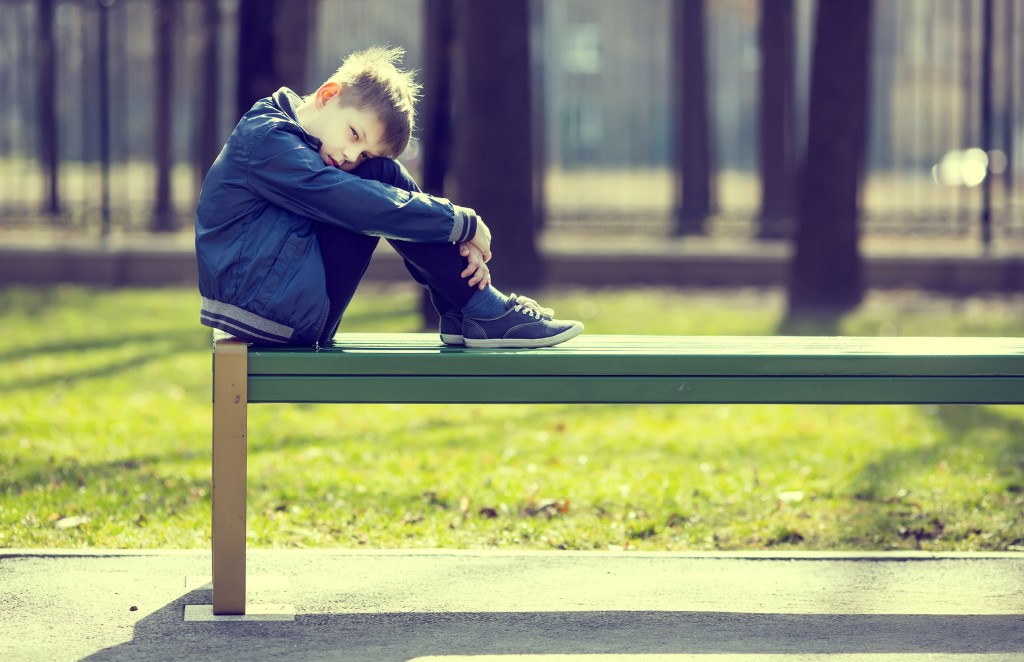 When children and adolescents are overtly and repeatedly aggressive, make suicidal or homicidal statements at school or display erratic or questionable behavior of any sort, they are often suspended until a medical or mental health professional can evaluate if they are "safe to return to school." This involves interviewing all involved parties and investigating stressors and behavior at home, school and with peers.
Situations that might require this type of evaluation include:
Verbal or physical threatening or aggression towards self or others
Dangerous or inappropriate online/Internet activity
This process can be very stressful for parents. While it's not uncommon for children to say things they don't really mean or fully understand to get negative attention from peers and adults, more serious comments tend to reflect a child's internal desire for help or severe distress. Our goal is to quickly and effectively determine if the child is safe to return to school and how best to proceed in terms of individual or family treatments or additional evaluations.