Workplace & Travel Consulting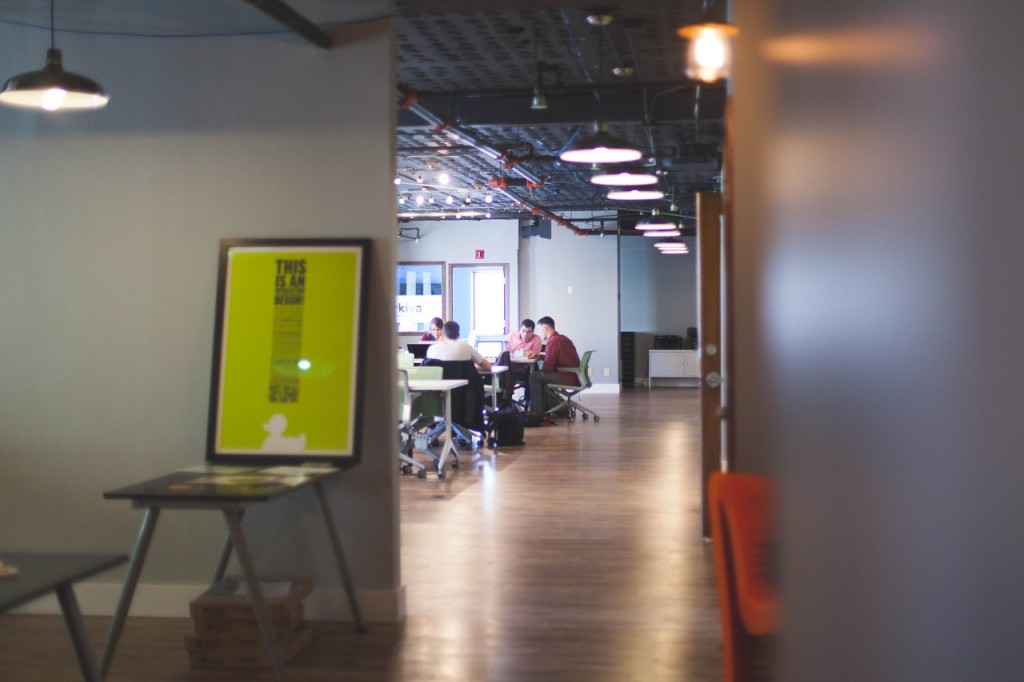 With her unique background in psychology, holistic health, advertising, and business, Dr. Dardashti is aware of common challenges on both individual and group levels in the workplace.  She specializes in providing assessments and solutions in order to increase awareness, productivity, motivation, and job performance.
Dr. Dardashti has also consulted with a number of four and five star hotels, helping them to identify how to create the ultimate patron-centric experience.
Whether a hedge fund in Manhattan or a resort in the Caribbean, Dr. Dardashti has experience with assisting in optimal employee performance, satisfaction and therefore repeat business.
She does this through a broad range of options including:
Assessments:
Employee and Leadership Assessments: Assessments include interviewing employees and/or leaders to assess strengths, weaknesses, potential areas of concern, difficulty, and blockage on personal and organizational levels.  Assessments will identify the particular company culture and the common conflicts and themes that emerge to minimize conflict and make room for improvement moving forward.
Communication Assessments: Assessing communication will include collecting information in a structured approach and creating a written report which indicates the areas in which potential miscommunications and conflicts are likely to, or do, occur. A detailed plan is provided that outlines how these areas or concern can be addressed through management or therapy short-term solution oriented interventions.
Relationship Management: Relationship management coaching may include helping individuals: deal with difficult people, manage conflict, collaborate with cross-functional partners, and build strategic alliances.
Project Management: Coaching in project management can include: helping individuals adapt to changes and overcome obstacles, multi-tasking, working effectively as team members, and working efficiently on projects.  Cultivating a feeling of passion about projects and being fully invested in the result is largely a result of one's emotional connection with their work. Increasing passion and investment is an important part of creating a strong sense of motivation and drive.
Interventions:
Stress Management: Dr. Dardashti offers mini stress management sessions to help refresh individuals and provide renewed energy.  Mini sessions utilize Mindfulness Based Stress Reduction (a proven approach to quickly combat stress through awareness), breathing exercises, biofeedback, and relaxation skills to use while employees are in-the-moment.  Equipping employees with effective stress management techniques diminishes burn-out and is one of the simplest, yet most important ways to help employees perform to their fullest capacity.
Communication, Assertiveness, and Conflict Resolution Skills: Using conflict situations common to your company culture, managers and a team members can be taught effective ways to communicate and/or assert themselves in order to decrease common roadblocks in the workplace.  The difference between aggression and assertiveness are outlined. In addition, role playing can be used as a way to help individuals learn the skills necessary for clear, effective communication to resolve problems. Companies that are proactive in addressing leadership issues and employee relations are more likely to recognize significant gains in efficiency and productivity among their workforce.
Employee Assistance: Dr. Dardashti can provide short term therapy for employees and their families in times of need. Dr. Dardashti is trained and experienced in individual, couples, and family therapy.
Holistic Health: Dr. Dardashti provides holistic health and balanced eating guidance. Lifestyle choices including diet, nutrition, sleep, and activities can significantly affect performance, motivation, and mindset in the workplace.  Dr. Dardashti can provide important guidelines for optimal mental and physical health and energy levels.
Other
Advertising and Consumer Psychology: Dr. Dardashti is available to offer her expertise in social and consumer psychology in combination with her knowledge of the advertising and marketing industry.
On-call: Please inquire about retaining Dr. Dardashti on an "on-call" basis for any issues described above occurring in your workplace.