School and Teacher Consultation
Licensed social workers and psychologists collaborate with parents and schools by communicating and coordinating their efforts as a team. Our mission is to serve the learning and behavioral needs of students who are having difficulty in the classroom setting.
Consultation Process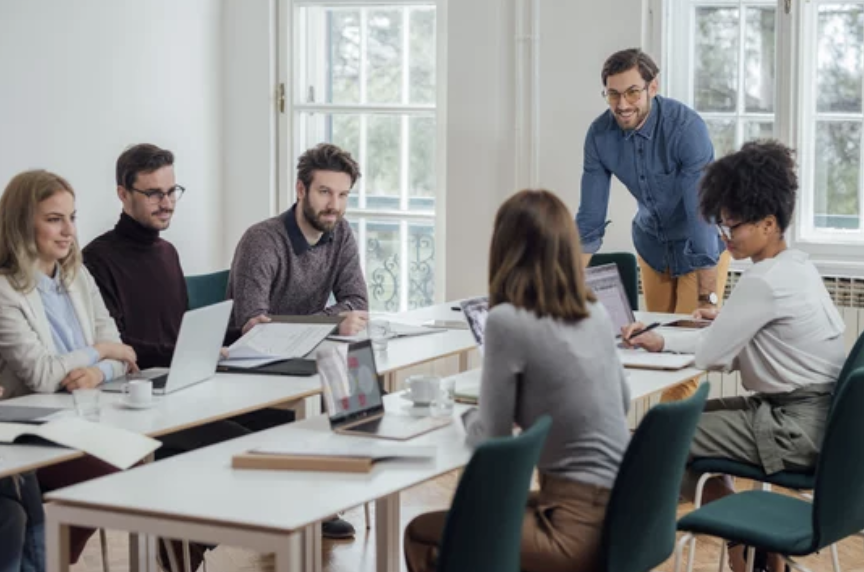 Parent initiates contact between consultant and school (as parent sees fit or as requested by school).

Define roles of consultant, parent and school team at the on-site school consultation.

Consultant will collect and analyze data during an in-school observation. This will likely occur during the most challenging times of the child's school day.

Work collaboratively to create a plan to increase child's success in school.

Reduce consultant involvement over time and fade out plan systematically as team sees progress related to student's goals.
Teacher Training
Staff development and training to further enhance their knowledge on ADHD, behavior management and effective discipline strategies. PowerPoint presentation, handouts and interactive role-play situations are often utilized to enhance skills and knowledge.
Benefits of School Consultation
Frequent and thorough communication
Helps close the gaps socially, behaviorally and academically to help each student reach their fullest potential
Facilitate a stronger relationship between schools and parents
Helps support parents if they need/want someone to speak on their behalf