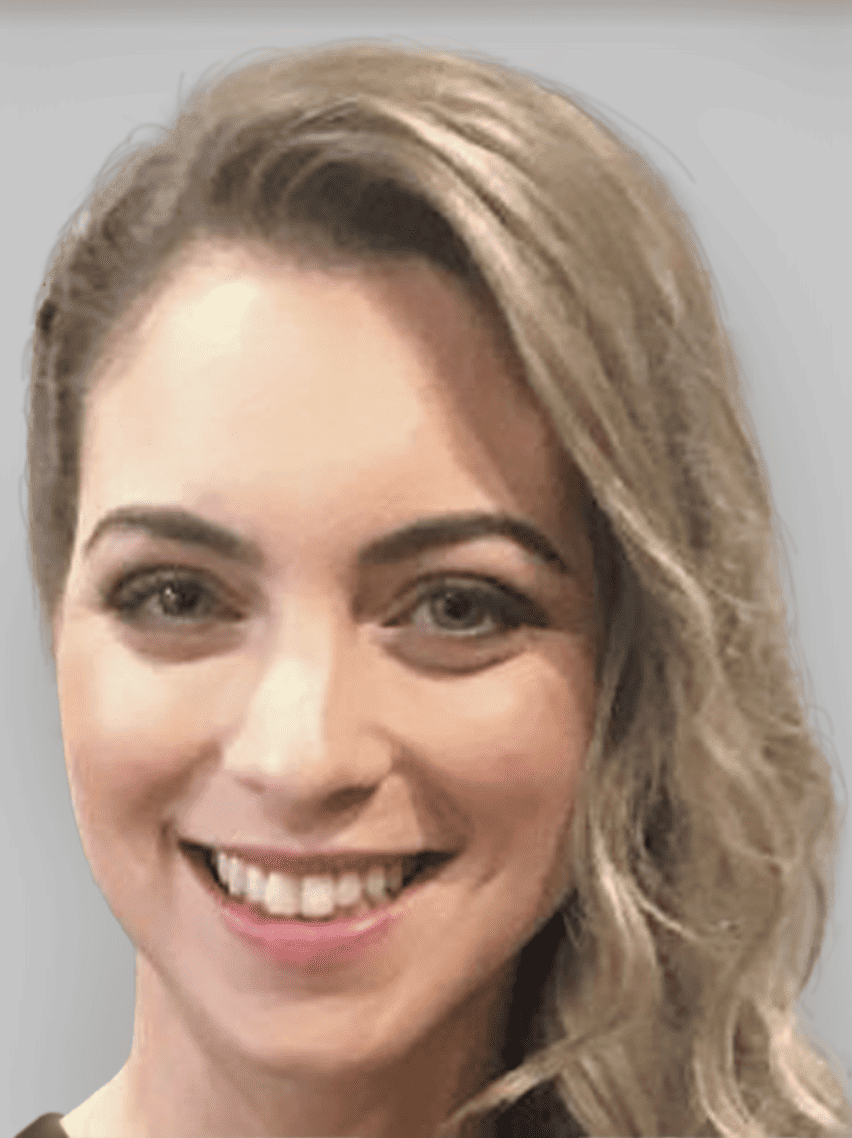 Kristin Fayad is a New York State Licensed Behavior Analyst and a Board Certified Behavior Analyst.  She received her undergraduate degree in Psychology from Rutgers University in New Jersey. During her undergraduate studies, she enrolled in a fieldwork experience at the Douglass Developmental Disabilities Center (DDDC), which is where she decided to further her education in Applied Behavior Analysis (ABA). She decided to pursue her Masters in Education at the Graduate School of Education (GSE) at Rutgers University in New Jersey while providing home-based ABA therapy to her own clients. She became a certified Special Education and Elementary Education Teacher in New Jersey.
Once she finished her Masters, she continued to provide ABA therapy services and completed an online BCBA course sequence at the Florida Institute of Technology (FIT). The lessons learned from the professionals online were both informative and inspiring. She completed this coursework in 2013, and began searching for supervisory experience, which is when she decided to pursue a Masters degree in Teaching as Applied Behavior Analysis at Teachers College, Columbia University in New York. In her second year of the Masters program, Kristin taught a self-contained classroom with students from 3rd to 5th grade using the CABAS (Comprehensive Application of Behavior Analysis to Schooling). She used evidence-based ABA instructional approaches and curricula including Direct Instruction (DI) in collaboration with mentors at Teachers College. Most recently, she has worked in New York as a clinical supervisor in the home and telehealth settings. She also supervises some cases internationally and is involved in disseminating ABA in Sao Paulo, Brazil.
Kristin is passionate about teaching and guiding all individuals with or without developmental disabilities.  She firmly believes that the principles of ABA can improve all individuals' quality of life, across all skill sets like communication, academics, social and adaptive skills.  Her goal is to help other professionals and parents to utilize these evidence-based practices in the natural environment with all learners. She is passionate about helping students to be successful at school, and being independent and successful learners at home as well. Her main goal is to work with teachers and parents so that they utilize effective strategies to increase positive behavior in both neurotypical and neurodiverse clients.